---
Equities – shares that represent an ownership interest in a company – are often seen as the default investment. However, global uncertainty is making investing in equities and the stock market less attractive than it once was, especially when safer investments are available.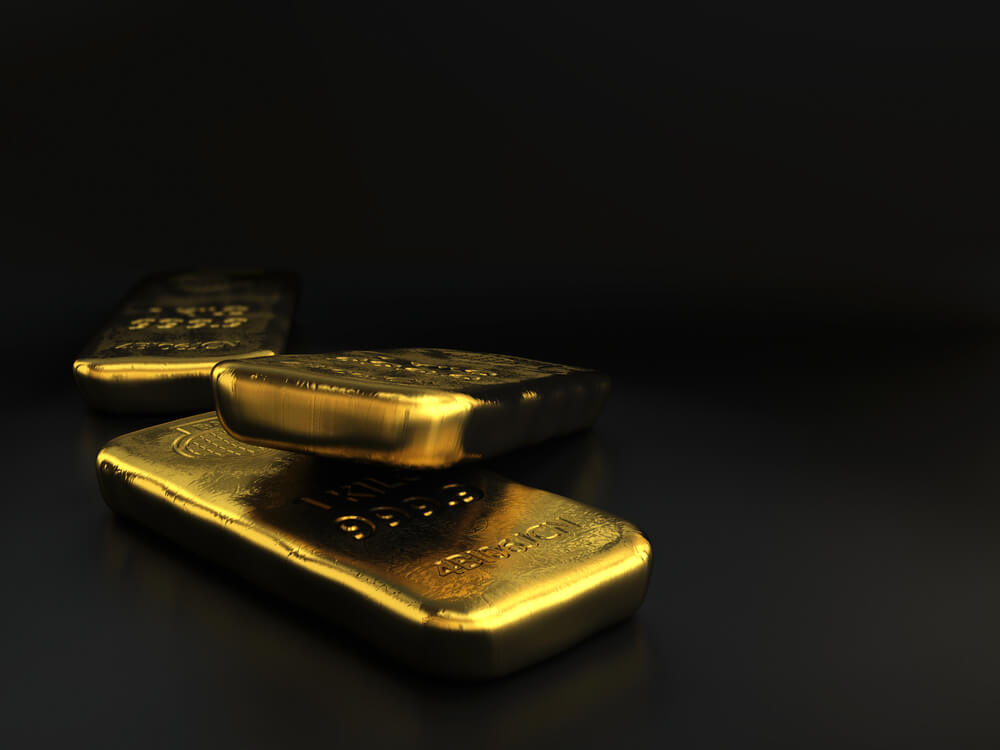 WHY EQUITIES?
Equities enable anyone to profit from successful businesses, effectively making their successes your own. They offer interesting diversity, from the chance to own your own slice of the action in the media industry, through to owning shares in your favourite brands of food and drink. The entire world is open to trading and investing shares, and for a new investor it can make for a fascinating learning curve.
Investing in a company in which you have faith, whether well-reasoned or not, can definitely be pleasurable. However, a company that seems to be on its uppers one day could take a tumble the next, and all it takes is some negative media attention to suddenly erode a given organisation's equity value.
Recoveries can take a long time, or fail to manifest, so equities should be seen as more of a gamble – which for some investors is part of the attraction. Be wary of companies falling into insolvency, however, as this can result in the complete collapse of an equity's value.
Another attractive property of investing in equities is they provide regular income in the form of dividends. Dividends allow investors to share in a company's profits, and while gold is extremely easy to liquidate it does not provide direct income in this way.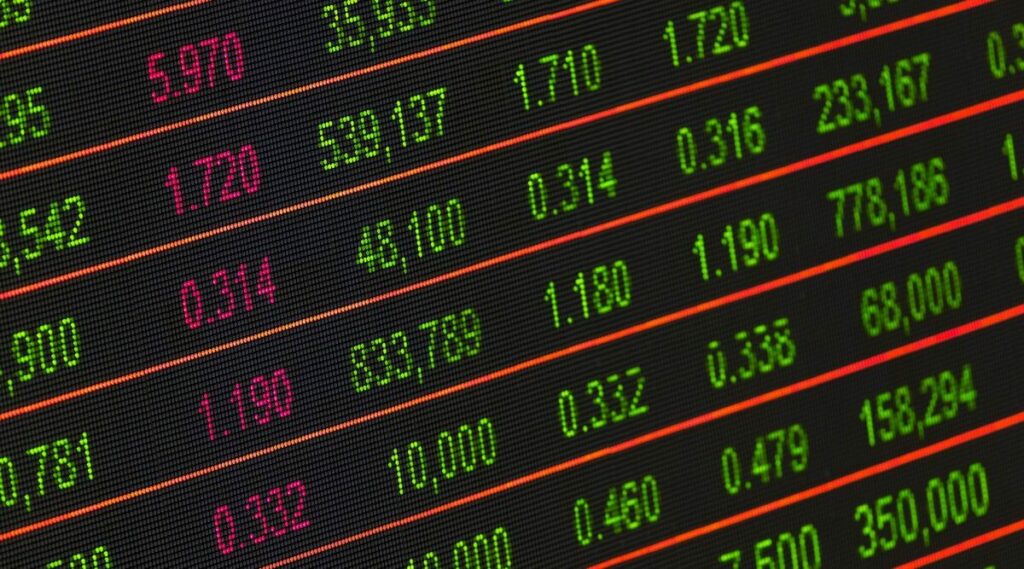 WHY GOLD?
Gold is a finite, physical asset with a proven track record for long-term growth. This has allowed it to become a "safe haven" investment, the value of which tends to increase when confidence in the financial market is low.
Although the gold price can fluctuate in the short-term, gold offers a way to protect and grow your wealth over the long-term. This means that is useful as protection against unstable financial market.
Without the counterparty risk involves in equities and other traditional forms of investment, gold is valued as a store of wealth outside of banks and the stock exchange, preventing loss of capital as a result of an economic downturn.
Gold's supply is limited and is dwindling, leading some to speculate large gains will occur in the coming years.
Investing in gold is also a simple process, with easy liquidation, and storage options to suit any investor's circumstances. Investing in gold also need not require a large amount of capital – in fact it's possible to invest in gold for as little as £350 a month through The Pure Gold Company's Gold Saver scheme.
Under individual circumstances gold is free from tax, although this tax treatment may change in the future. Investing in UK gold coins minted by the Royal Mint which are legal tender means that you are free from capital gains tax when you come to sell, and all investment grade gold is VAT free.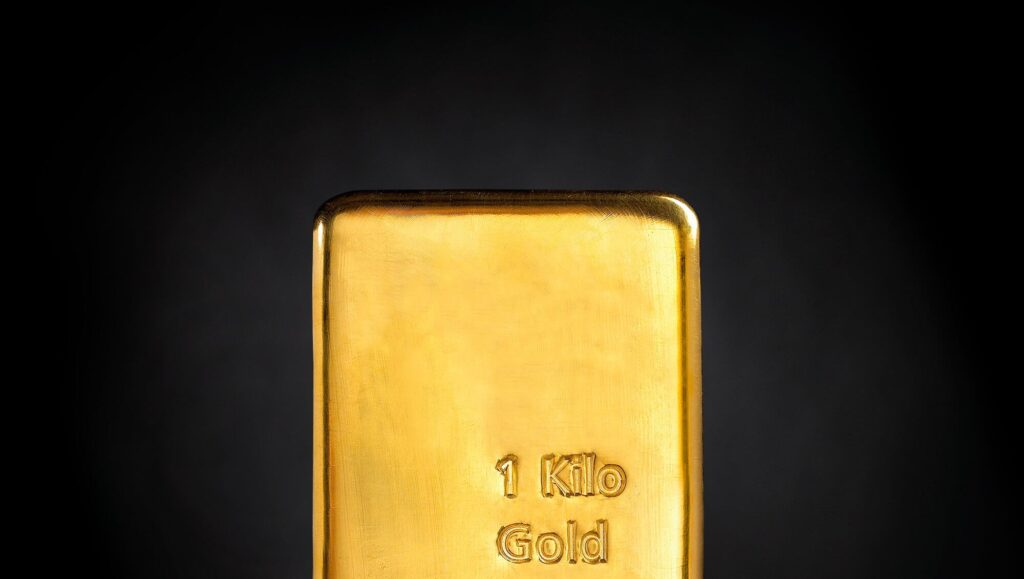 CONCLUSION: GOLD
In the last two decades, gold has significantly outperformed the returns of the top performing companies on the London Stock Exchange.
When looking to grow the wealth gained from hard work, investing in something with large counterparty risk a risky strategy. Investing in physical gold allows you to protect that wealth from any stock market shocks, and potentially increase in value when uncertainty and volatility.
In addition, the value of equities is based partly on their future outlook and as the pandemic has shown, the future is uncertain. Where market expectations are disappointed, share prices can fall quickly and steeply, eroding or even wiping out any investment.
In addition, the equity market is at an all time high, with the risks that entails. With prices as high as they are, the chance of a collapse increases with every further rise. Gold, on the other hand, is still 25% less than its peak in 2012 and well below its historic peak in the 1970s, making it undervalued.
Gold investment with The Pure Gold is handled by experts who will take you through the best options given your requirements. For a tax-efficient and stable way to grow and protect your wealth, there is no better choice than investment in gold.
HOW TO BUY GOLD & SILVER
Our Simple 4-step process makes physical gold and silver buying easy.
---
Q & A
One of our dedicated specialists will work with you to answer any questions you have. We will provide you with factual information (benefits / drawbacks) about all available products. The length of this conversation is down to you and is an opportunity to ask us as many questions as possible. Please note we are not permitted to provide any financial advice. If you require advice, we suggest you speak to a financial advisor.
---
PURCHASE ORDER
When you feel confident that you've had all your questions answered, you will be asked to complete a purchase order, which is your instruction to purchase metals.
---
PAYMENT
In order to lock in the price and complete your order, you must then make a payment, via bank transfer or personal cheque. We no longer accept any payments over the phone / card payments.
---
STORAGE AND DELIVERY
We can either deliver your gold directly to you, via our insured delivery service, or you can choose to have your gold safely stored, in a London Bullion Market Association (LBMA) vault, where your physical metals are allocated in your name and with full insurance provided.
GET STARTED
WHY US
Reputable & fully accredited
Buy-back guarantee
Fully certified metal
Free delivery or storage
Customer focussed
No hidden charges
5* independent reviews
Read more >
---
---
CHARLES CAMPLING – POLICE OFFICER – SURREY POLICE SERVICE
I decided to make my first tentative steps into investment in gold with the help of The Pure Gold Company due to the good reputation they have dealing with the less experienced investor such as myself. I feel their reputation is well deserved. I was kept informed, anything I didn't understand was explained well. I have no reservations in recommending The Pure Gold Company to those looking to buy gold or silver.
---
SIR GEOFFREY LEIGH – PROPERTY ENTREPRENEUR
I found The Pure Gold Company knowledgeable and trustworthy and in my opinion wouldn't hesitate to recommend them
---
ANNABEL BARTFELD – AMBASSADOR FOR GREAT ORMOND STREET HOSPITAL
These guys were patient and seemed to understand my situation well. They weren't pushy or salesy and gave me all the facts so that I could make my own decision. I was surprised at how straightforward they made the process and would certainly recommend The Pure Gold Company to anyone looking to buy gold or silver
---
OLIVER SHIPTON – PARTNER AT LEE & THOMPSON LLP
Having thoroughly researched the gold investment market I found The Pure Gold Company. They were knowledgeable, transparent and kept it all very simple. My gold arrived the next day and I'm now discussing options for silver storage. I wouldn't hesitate in recommending them…
---
RACHELINE NATALIE MICHAELS – DIRECTOR, HEXAGON OF HIGHGATE LTD
A friend recommended The Pure Gold Company, as they have a reputation of assisting beginners, they were fantastic. They explained in detail how it all works and what options would best suit our circumstances. They guided us on timing and saved us 6% by waiting a couple of weeks
---
---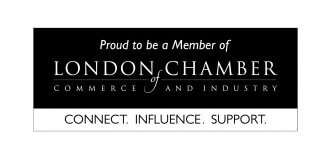 ---

---