---
Buying physical gold or silver for investment can be daunting at first. These guides are provided by The Pure Gold Company to help you invest in the way best suited to your financial interests.
---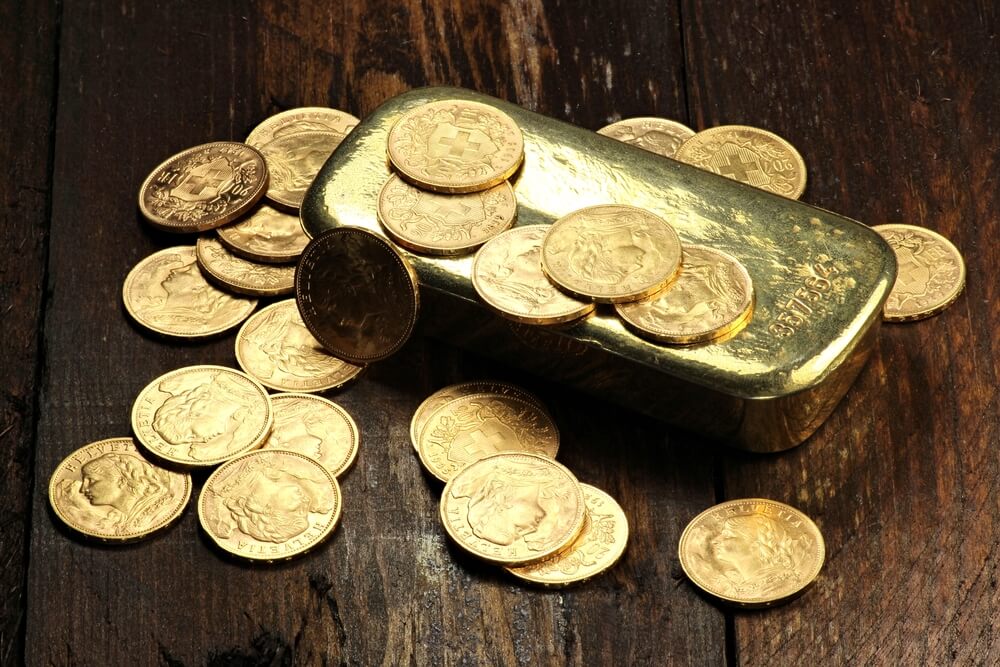 A basic guide to gold purchase. There are many practical considerations when purchasing physical gold for investment, including storage, transport, liquidation, and tax. Realise your investment potential with this advice on gold purchase.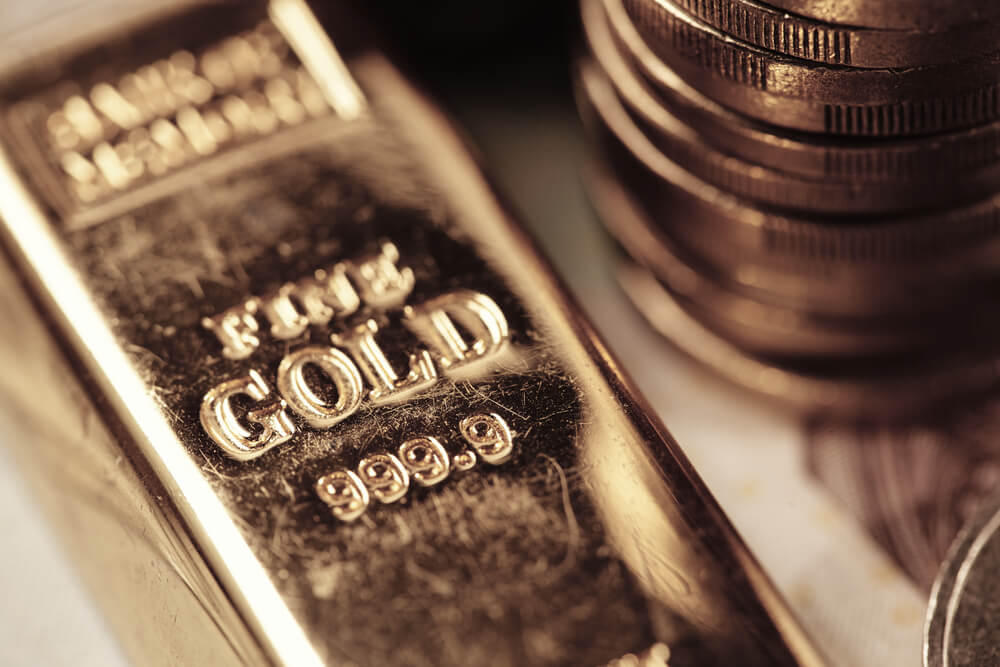 Owning physical gold provides insurance in uncertain times. As a stable currency and a tax efficient investment, if you are concerned about the strength of global markets, investing in physical gold could be the safe-haven asset you've been looking for. Find out more about buying physical gold.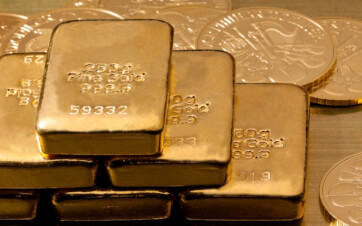 Gold investment offers both a way to grow and protect your wealth. For those new to gold or perhaps any form of investment, read on to find out how it works.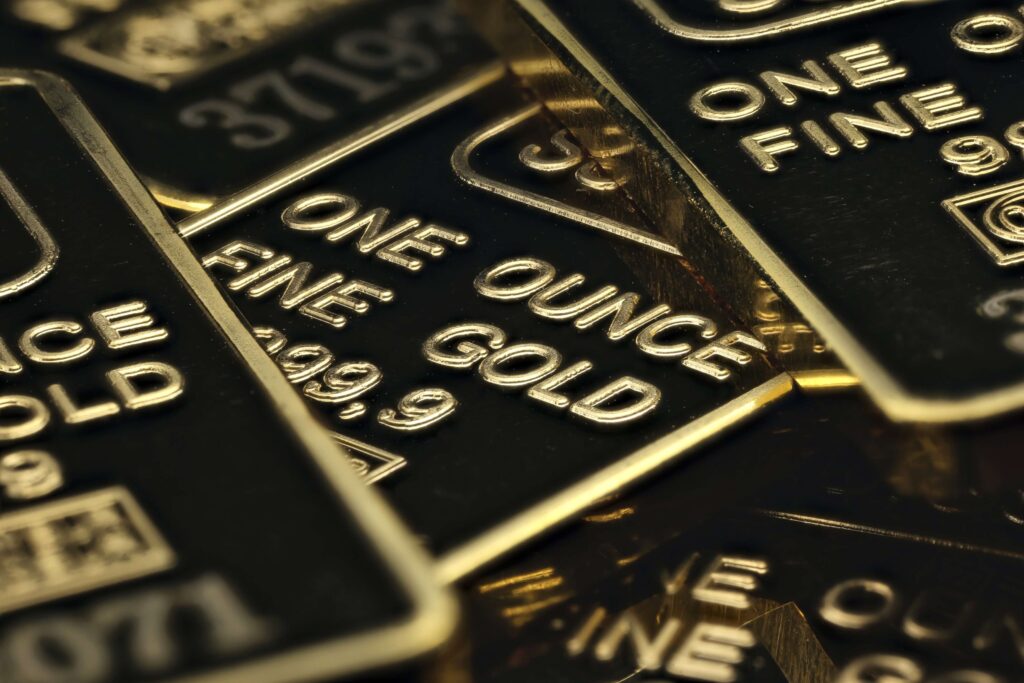 "When should I invest in gold?" is a question we often hear from potential investors. In this guide we explore when to invest in relation to financial and political events, as well in relation to personal circumstance. Making a good precious metal investment is all about timing.
Almost all gold purchased for investment is gold bullion. 'Bullion' refers to any type of bulk quantity of precious metal, measured by weight and typically coming in the form of bars. It's a safe, tangible and valuable asset recognised all over the world. The weight of bullion is often measured in troy ounces. Find out more about buying gold bullion.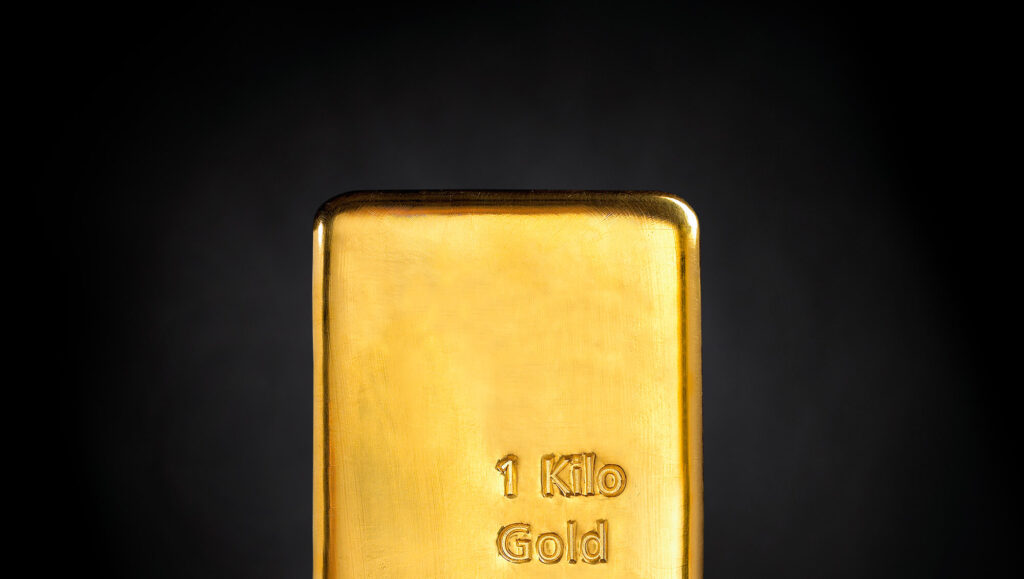 In this current period of financial uncertainty, it makes sense to acquire an insurance policy to protect your wealth and investments. Physical gold is one of the best ways to minimise exposure to financial and political volatility. Gold bars are the easiest form of gold to store in bulk and the most efficient way to purchase quantities of raw metal. Find out more about investing in gold bars.
Gold was once the measure by which all currencies were formulated and gold coins are still a valuable and flexible investment even if currency has switched to cheaper mediums. Gold coins are often more tax-efficient if legal tender varieties can be found, and coins are easier to store and liquidate. Find out more about investing in gold coins.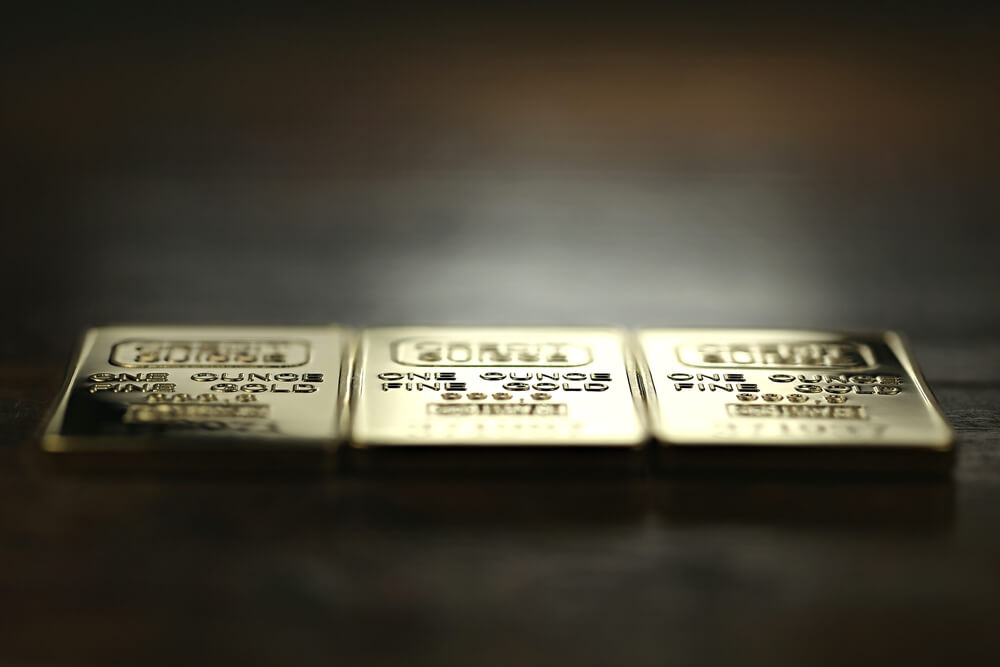 Self Invested Personal Pensions (SIPPs) provide freedom of choice when investing for a pension. Physical gold's low volatility and long-term value makes it an excellent choice for SIPP investment.
One of the best reasons to buy gold from bullion dealers like the Pure Gold Company is the fully segregated, allocated storage we offer. Allocation is essential to unlock the full investment potential of your physical gold.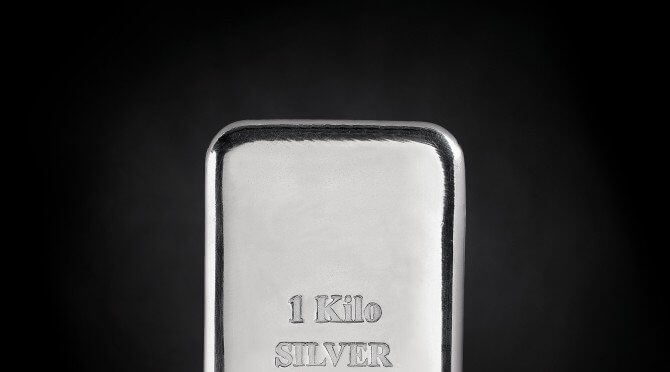 Buying physical silver for investment offers the same rewards as investing in gold. Read this guide to find out the opportunities silver offers as a physical asset for investment.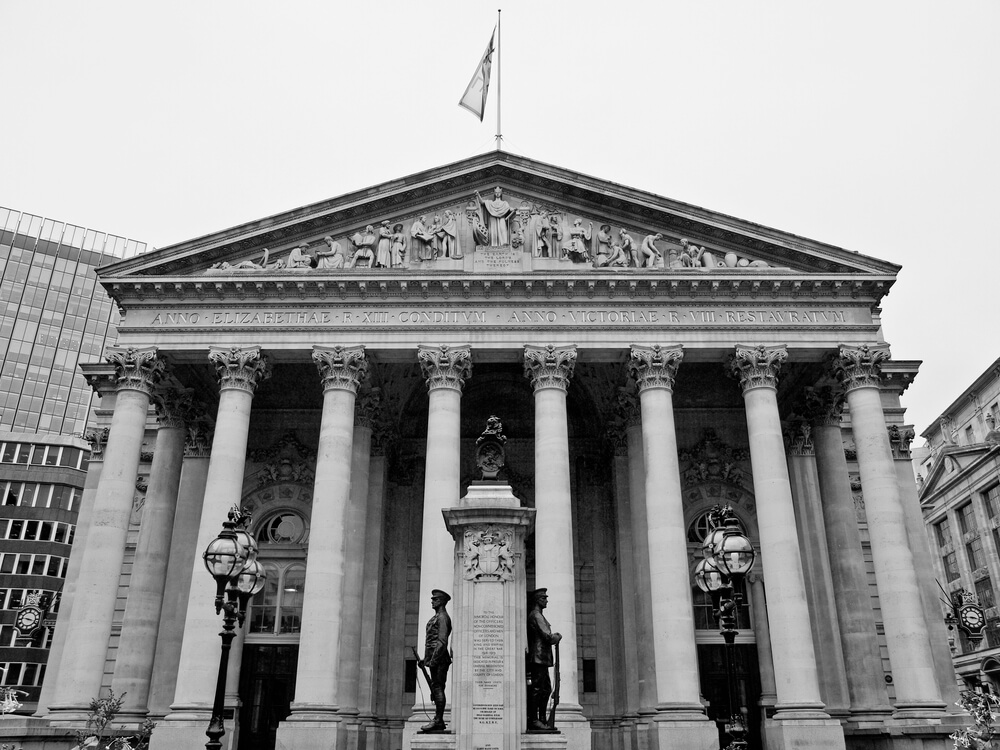 "Where to buy physical gold and silver" is a common question asked by first-time buyers. Read this guide about where to go in order to invest in gold, what kind of organisation you should be looking for, and, importantly, how you know you can trust your dealer and broker.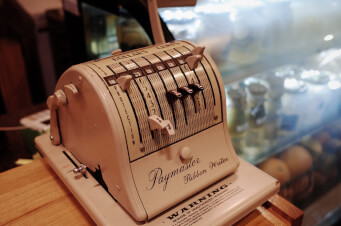 When looking into gold investments, you'll often see gold prices expressed as a "spot price", but when purchasing gold for investment you may find that prices are higher. So what exactly is the gold "spot price"?
CHARLES CAMPLING – POLICE OFFICER – SURREY POLICE SERVICE
I decided to make my first tentative steps into investment in gold with the help of The Pure Gold Company due to the good reputation they have dealing with the less experienced investor such as myself. I feel their reputation is well deserved. I was kept informed, anything I didn't understand was explained well. I have no reservations in recommending The Pure Gold Company to those looking to buy gold or silver.
---
SIR GEOFFREY LEIGH – PROPERTY ENTREPRENEUR
I found The Pure Gold Company knowledgeable and trustworthy and in my opinion wouldn't hesitate to recommend them
---
ANNABEL BARTFELD – AMBASSADOR FOR GREAT ORMOND STREET HOSPITAL
These guys were patient and seemed to understand my situation well. They weren't pushy or salesy and gave me all the facts so that I could make my own decision. I was surprised at how straightforward they made the process and would certainly recommend The Pure Gold Company to anyone looking to buy gold or silver
---
OLIVER SHIPTON – PARTNER AT LEE & THOMPSON LLP
Having thoroughly researched the gold investment market I found The Pure Gold Company. They were knowledgeable, transparent and kept it all very simple. My gold arrived the next day and I'm now discussing options for silver storage. I wouldn't hesitate in recommending them…
---
RACHELINE NATALIE MICHAELS – DIRECTOR, HEXAGON OF HIGHGATE LTD
A friend recommended The Pure Gold Company, as they have a reputation of assisting beginners, they were fantastic. They explained in detail how it all works and what options would best suit our circumstances. They guided us on timing and saved us 6% by waiting a couple of weeks
---
---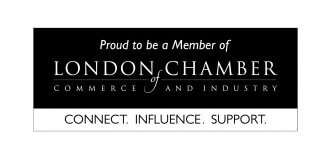 ---

---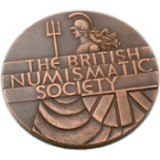 ---