---
Located at No 1 Royal Exchange in London, appropriately positioned beside the Bank of England, The Pure Gold Company is the UK's preferred choice for gold and silver investments.
OUR APPROACH
The Pure Gold Company offers a uniquely consultative approach to purchasing and selling physical gold and silver, regardless of how much you are looking to invest. We pride ourselves on our simple and tailored strategy, working with beginners and experienced investors alike, to find the precious metal investment that will benefit them most. Whether you are looking to convert personal savings or part of your pension into physical gold or silver, we can provide a tax-efficient solution. In addition, our Buy Back Guarantee means your gold and silver investment is as liquid as the cash in your bank account.
---
DEDICATED EXPERTS
Our in-house specialists hold qualifications in Law, Accountancy, Investment Banking and Property and use their broad and extensive knowledge to deliver practical and tax-efficient solutions for our clients.
---
OUR CREDENTIALS
The Pure Gold Company views itself as a trusted market leader. We are members of the Royal Numismatic Association, British Numismatic Association, British Chamber of Commerce and the Information Commissioner, as well as being featured in the Press including FT, Daily Mail, Reuters, WSJ, Money Week, Observer, Guardian, Your Money and others.
---
JOSH SAUL CEO
Josh was headhunted from law school and began his career as a financial analyst at FTI Consulting, a publicly Listed U.S corporate finance firm. Josh's role at FTI was within the Financial Intelligence Unit, analysing and identifying markets and trends, companies and asset classes. The firm's direct involvement in the bankruptcy of Lehman Brothers and General Motors gave him exposure to counterparty risk and the value and necessity of protecting your financial portfolio.
Josh has over 15 years' experience in the precious metals investment market, including three years as Head of Trading at the largest precious metals company in the United States and as Head of Sales and Trading for a UK-leading precious metals company. Whilst in this role, he was invited by Bloomberg to panel a global debate on the physical gold and silver market.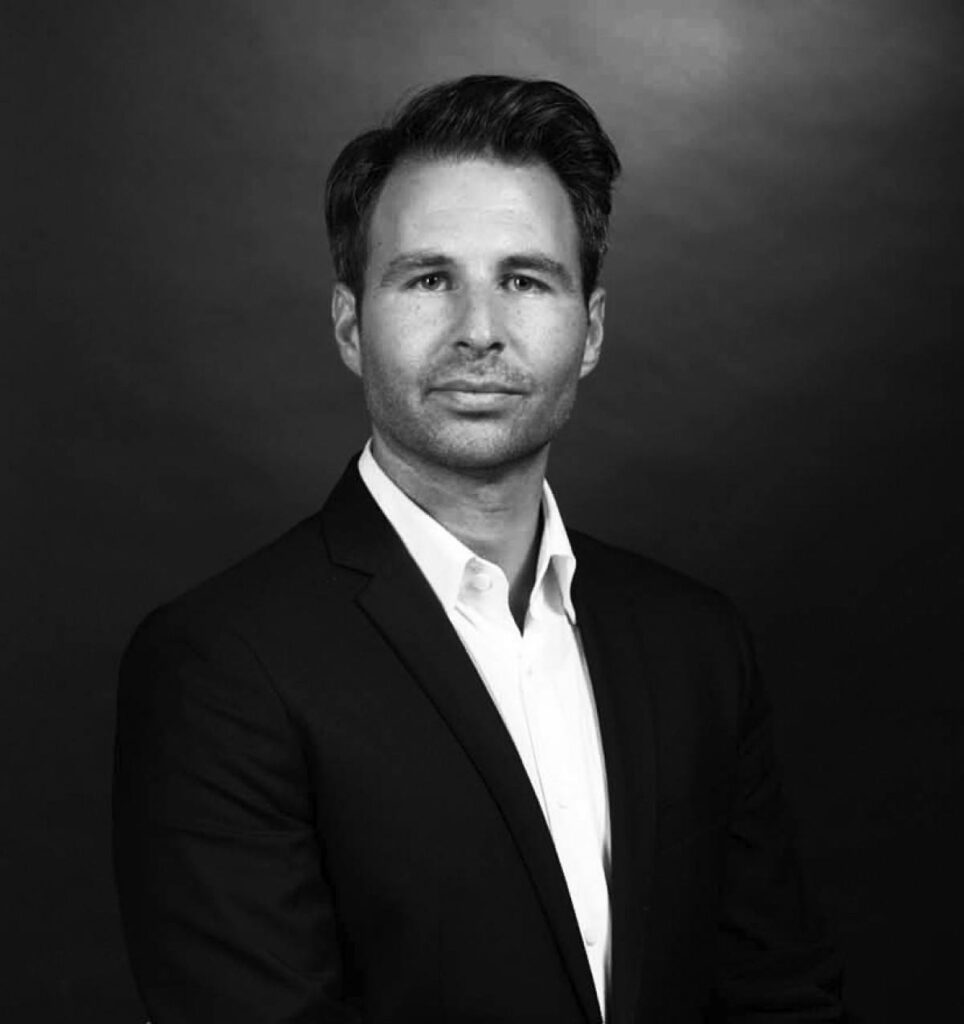 WHY CHOOSE THE PURE GOLD COMPANY?
---
REPUTABLE AND FULLY ACCREDITED COMPANY
The Pure Gold Company is an established UK gold dealer, with over 15 years' experience in precious metal investment. We encourage all our clients to leave independent reviews and to date we boast a five-star service from UK business leaders. We are proud members of the Royal Numismatic Society, British Numismatic Society, British Chamber of Commerce and the Information Commissioner. We are often featured in the press as a thought leader and can be seen in the FT, Daily Mail, Reuters, WSJ, Money Week, Observer, Guardian, Your Money and others.
---
FULLY CERTIFIED METALS
Any metals bought from us are fully certified and authenticated by our team of gold numismatists. We provide full supporting documentation including a Certificate of Authenticity, Statement of Account and if relevant, a Storage Agreement (specifying full details of holdings within an LBMA-approved vault).
---
BUY BACK GUARANTEE
It's vital that our clients are able to sell their physical gold and silver quickly and easily. We provide a means of instant liquidity through our Buy Back Guarantee. Any gold or silver bought from us, regardless of timing, is covered under the guarantee. Furthermore precious metals left to loved ones are also covered.
---
DELIVERY
We provide an insured delivery service. All deliveries take up to 12 business hours from dispatch and are fully traceable in transit. All deliveries are professionally and securely packaged, with nothing to identify their contents. Furthermore, we assume full risk of your package until it is signed for.
---
SEGREGATED INSURED STORAGE
We make available to our clients fully insured storage, within London Bullion Market Association (LBMA) approved vaults operated by Loomis International A.G. (formerly Via Mat International Ltd.), a leading private precious metals custodian. These state-of-the-art facilities store all precious metals on a fully allocated and segregated basis; clients' holdings are of individual units, secured separately within their own sub-vault. Storage Agreements are provided, specifying the exact denomination and location of metals in storage. Clients may instruct us at any time to request release of their holdings, in whole or in part, and delivery to a location of their choosing.
---
INVESTMENT SPECIALISTS
We are investment experts with an explicit focus on protection and security. We understand that every customer has different circumstances and objectives and it's these differences that influence our diverse range of products. Each of our clients is assigned a personal gold consultant to offer expert guidance on products, markets and timing, with no obligation to purchase. Not merely a shopping basket experience, our investments are tailored to the investor and designed to minimise tax exposure.
---
CHARLES CAMPLING – POLICE OFFICER – SURREY POLICE SERVICE
I decided to make my first tentative steps into investment in gold with the help of The Pure Gold Company due to the good reputation they have dealing with the less experienced investor such as myself. I feel their reputation is well deserved. I was kept informed, anything I didn't understand was explained well. I have no reservations in recommending The Pure Gold Company to those looking to buy gold or silver.
---
SIR GEOFFREY LEIGH – PROPERTY ENTREPRENEUR
I found The Pure Gold Company knowledgeable and trustworthy and in my opinion wouldn't hesitate to recommend them
---
ANNABEL BARTFELD – AMBASSADOR FOR GREAT ORMOND STREET HOSPITAL
These guys were patient and seemed to understand my situation well. They weren't pushy or salesy and gave me all the facts so that I could make my own decision. I was surprised at how straightforward they made the process and would certainly recommend The Pure Gold Company to anyone looking to buy gold or silver
---
OLIVER SHIPTON – PARTNER AT LEE & THOMPSON LLP
Having thoroughly researched the gold investment market I found The Pure Gold Company. They were knowledgeable, transparent and kept it all very simple. My gold arrived the next day and I'm now discussing options for silver storage. I wouldn't hesitate in recommending them…
---
RACHELINE NATALIE MICHAELS – DIRECTOR, HEXAGON OF HIGHGATE LTD
A friend recommended The Pure Gold Company, as they have a reputation of assisting beginners, they were fantastic. They explained in detail how it all works and what options would best suit our circumstances. They guided us on timing and saved us 6% by waiting a couple of weeks
---
---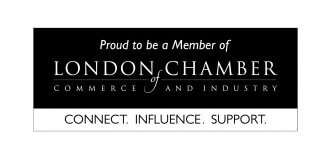 ---

---