Secure your retirement with a balanced portfolio that includes safe-haven assets
---
Awarded the eKomi Gold Seal of Approval
98.3% positive reviews*
*Rating from September 2023

In 2006 the government made it possible for individuals to diversify and protect their nest egg by purchasing physical gold bars within their Self-Invested Personal Pension (SIPP). Pension tax relief allows owners of gold pensions and SIPPs to claim up to 45% income tax relief.
As leaders in our field, we are ideally placed to explain how you can purchase gold within a pension and make this simple but effective structure work for you. For more information on purchasing gold for a SIPP or pension, see our guide to investing gold in a sipp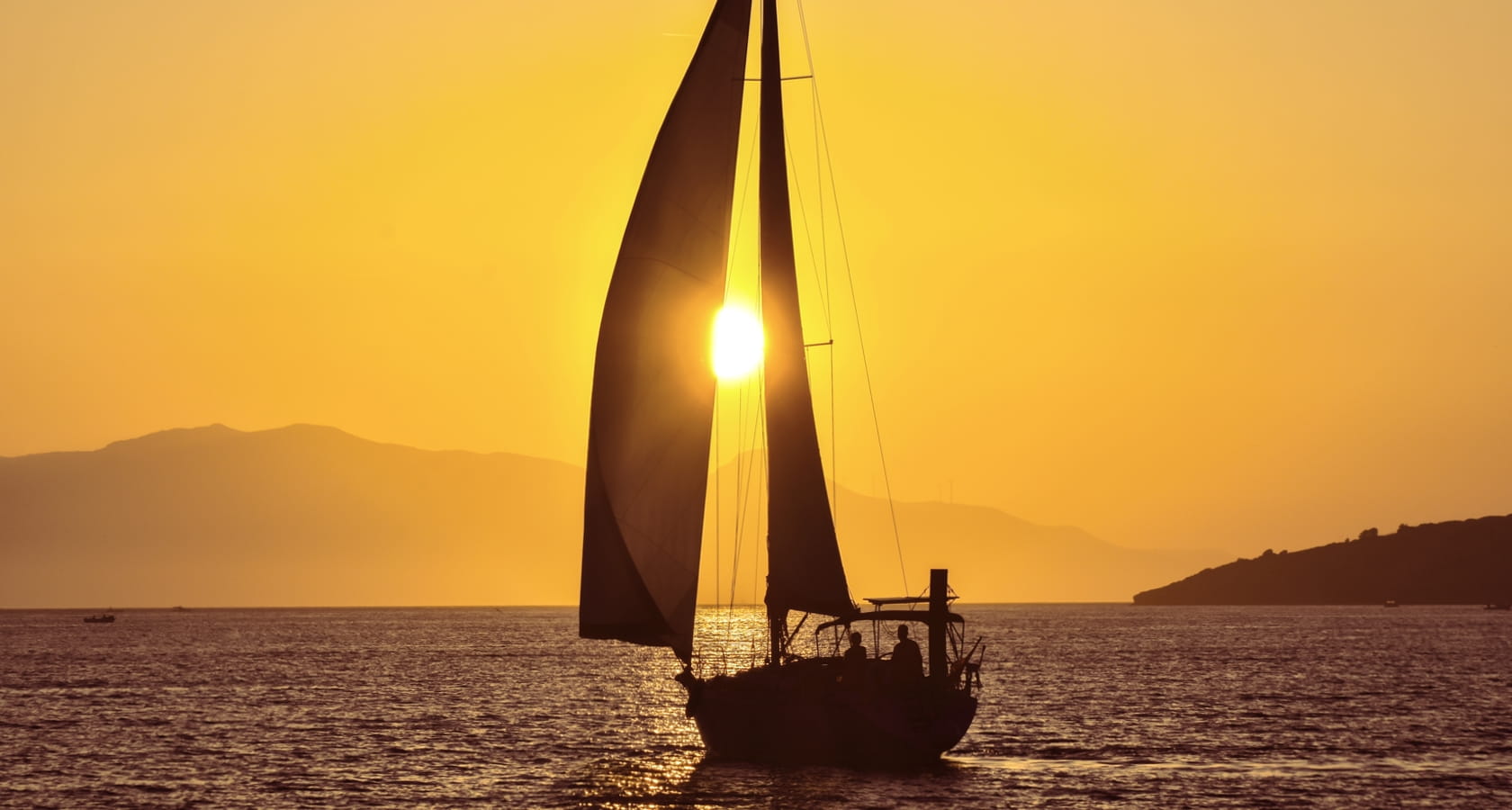 When you use The Pure Gold Company
Safe form of gold investment with no counterparty risk
All physical gold is owned by you and is safely secured outside of the banking system.
Approved by leading SIPP & SASS providers
We work exclusively with Self Invested Personal Pension (SIPP) and Small Self Administered Scheme (SSAS) providers that are approved by the Financial Conduct Authority (FCA).
Certified and authenticated
Certified and authenticated pure gold bars (with serial codes and corresponding Certificates of Authenticity).
Securely stored and insured
Gold is securely stored in independently audited and London Bullion Market Association approved vaults, where it is fully allocated and held separately from other clients' gold.
Available through your SIPP or SASS
Gold Bullion is classified as a "standard asset" by the FCA and is permitted within your SIPP or SASS.
Buy-back guarantee
We provide you with a lifetime Buy Back Guarantee creating a means of instant liquidity if, and when, you or your family choose to sell your gold.
FRIENDLY, PROFESSIONAL AND TRUSTWORTHY

They were very consultative in their style with me. To my surprise and delight, there was no Capital Gains Tax. They took it out of my hands, put it all together, arranged all the storage, all the documentation – it was really easy to do!
Andrew Morris – Ex Ceo Of Earls Court Olympia
THEY HONOURED THEIR BUYBACK GUARANTEE!

Having sold my gold after purchasing from them 3 years ago, The Pure Gold Company honoured their buyback guarantee. I checked all prices when buying and selling – they were by far the most competitive! I would continue to recommend.
Steve Riddell – Electrician
PRICING – VERY REASONABLE

I was never pushed. Their pricing was very reasonable. I am so glad I did what I did.
Jimmy Nicou – Property Developer
I WAS TOTALLY SATISIFIED

They managed to address all concerns and I was totally satisfied. 5 stars!
Laura Delow – Financial Advisor
GREAT FOR LESS EXPERIENCED INVESTORS

I took my first tentative steps into the gold market with the help of TPGC due to their reputation in dealing with less experienced investor such as myself. Their reputation is well deserved. I was kept informed and everything was explained well.
Charles Campling – Police Officer – Surrey Police Service
KNOWLEDGABLE, TRANSPARENT AND SIMPLE. QUICK DELIVERY

Having thoroughly researched the gold investment market I found The Pure Gold Company. They were knowledgeable, transparent and kept it all very simple. My gold arrived the next day…I wouldn't hesitate in recommending them…
Oliver Shipton – Partner At Lee & Thompson Llpe
---
Discover all there is to know about buying gold for investment
---
Our free Investor Guide will reveal:
How to invest in gold
Timing & pricing considerations
Our buy back guarantee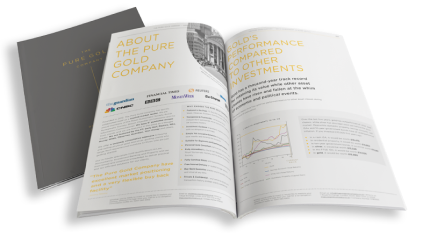 ---
Discover all there is to know about buying gold for investment
---
Our free Investor Guide will reveal:
How to invest in gold
Timing & pricing considerations
Our buy back guarantee