---
Thanks to the metal's stability, investing in physical gold provides insurance in uncertain times. If you are concerned about the strength of global markets, investing in physical gold could be the safe-haven asset you've been looking for.
WHY INVEST IN PHYSICAL GOLD?
Pandemic uncertainty: the volatility of tightening and loosening restrictions continues to beset economies around the world and is unlikely to entirely disappear for the foreseeable future as new variants emerge and the virus spreads virulently again.

The UK's national debt passed passed its peacetime record in March 2021 at £303 billion.

Inflation is over 4% and expected to exceed 5% in 2022.
Savings accounts: interest rates are at an all-time low of 0.1%, offering very little return on any savings.
The counterparty risk from banks and financial institutions, due to instability.
Finite supply: unlike cash or equities gold cannot be simply created.
Tax advantages: certain types of physical gold coins are exempt from taxes, depending on individual circumstances, similar to an ISA but with none of the restrictions.
Secure your retirement – volatility in the markets is threatening the values of many pensions. As gold retains its value in the long term it's a viable alternative for a pension or SIPP.
PROTECT YOUR WEALTH TODAY!
Private investment: there is no requirement to register ownership of physical gold.

Gold is a hedge against inflation.
Diversification: gold has an inverse relationship to other commonly held assets.
Capital growth & returns: gold has risen 10% per year on average since 2000, compared with 4.1% for the FSE 100 and 5.3% for property (UK house price index).
It sits outside the banking system and associated counterparty risk.
Inflation may force interest rate rises, pushing up mortgages and threatening property investment. Gold isn't subject to these market forces.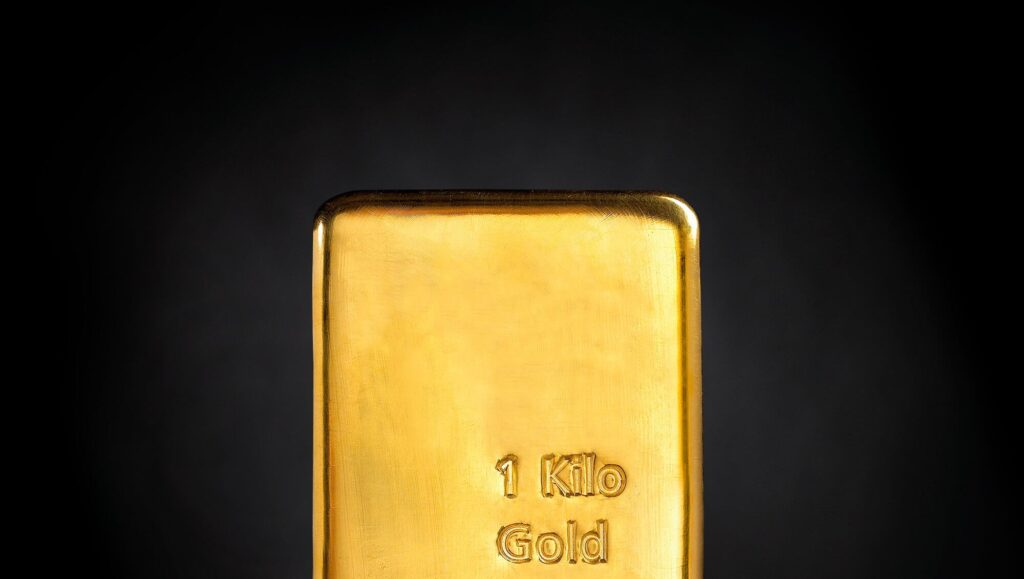 WHAT IS PHYSICAL GOLD?
Physical gold is the name given to gold bars, gold coins and ingots used as an investment commodity but also used within jewellery and some forms of industry. The chemical symbol for gold is (Au). Physical gold has to meet certain purity standards, and can be traded, held and invested as a way to 'store' wealth safely from inflation, market volatility and some forms of taxation. Physical gold is known to increase in value in times of uncertainty and as such has an inverse relationship to other commonly held asset classes like equities or currency.
Physical gold (UK gold coins) provides a tax advantage to UK buyers, as it is exempt from Capital Gains Tax
Physical gold can retain its value despite inflation, economic crises or recessions
Physical gold can be invested in privately, letting you secure your money however you prefer
Gold prices climb steadily whenever economic problems loom, ensuring you can redeem your gold for a good price when necessary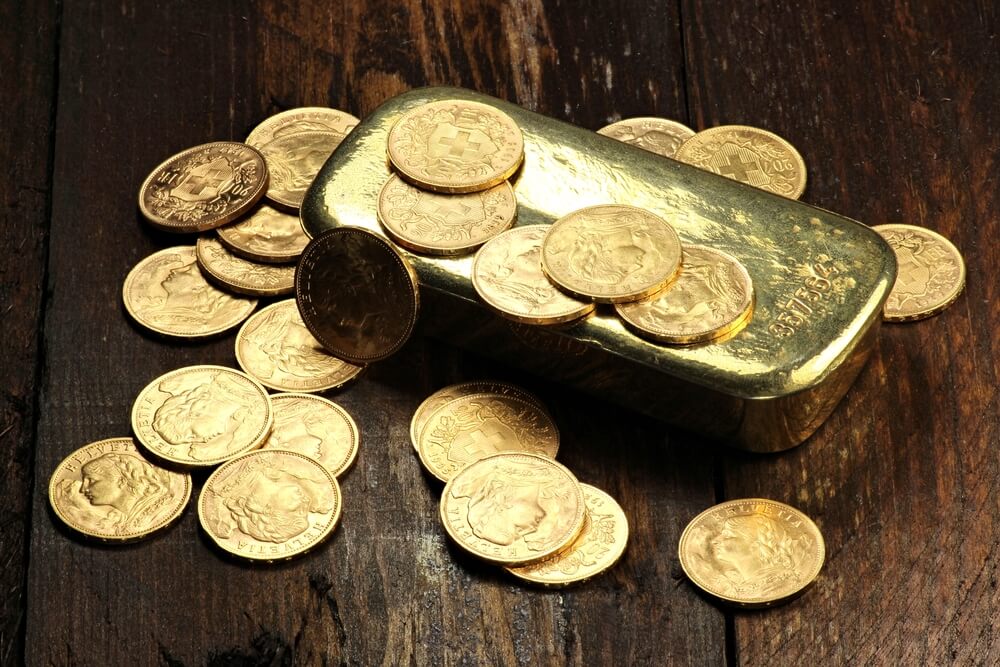 TYPES OF PHYSICAL GOLD FOR INVESTMENT
The Pure Gold Company, like most bullion dealers, offers gold bullion for investment in the form of gold coins and gold bars, including legal tender and standard coins. Each of these types of gold has its own advantages and disadvantages for investment.
The Pure Gold Company offers consultation to each client to ensure that you're investing in the right kind of gold for your circumstances. For more information on the types of investment gold, see our buying guide pages below.
GOLD COINS
Easily stored, economical thanks to their small volumes and tax-efficient depending on individual circumstances, gold coins are one of the main ways to invest in physical gold. Many are valuable beyond their metal content as collector's items.
LEGAL TENDER GOLD COINS
Under UK Law, Gold Sovereigns and Gold and Silver Britannias minted by the Royal Mint are legal tender, and therefore are exempt from Capital Gains Tax, while investment-grade gold is exempt from VAT. As these coins are worth more than their face value this makes them a tax-efficient investment.
GOLD BARS
The traditional means of gold storage, bars are the most economical way to purchase gold for investment as they are rarely valuable for their design and usually precisely weighed. All gold bars sold by The Pure Gold Company meet the Good Delivery standard.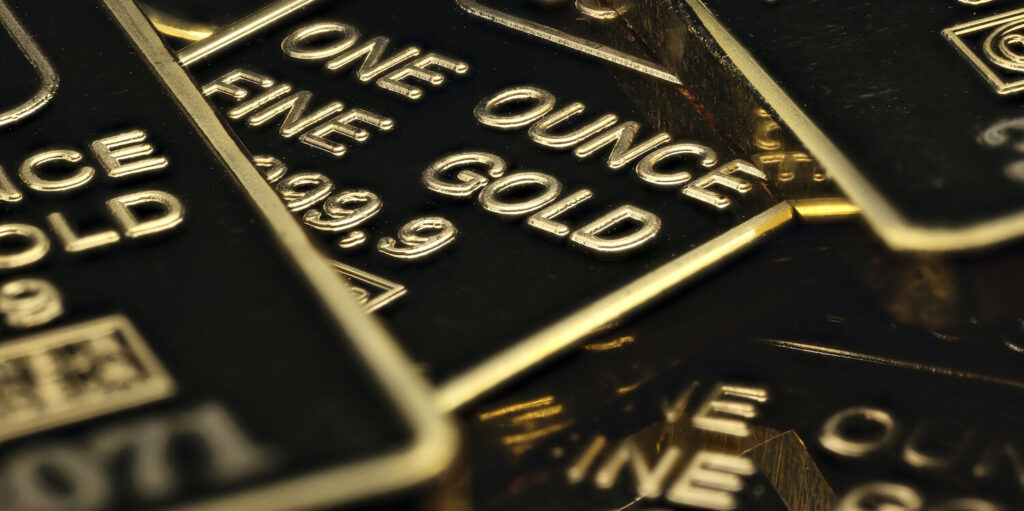 PHYSICAL VS PAPER GOLD
Owning and investing in physical gold offers the least risk and highest level of control but different types of gold have advantages over others. We can offer expert guidance as to what will work best for you as some have tax advantages and are easier to liquidate, while others have less investment appeal and are harder to sell.
POLITICAL TURMOIL
With the pandemic affecting all aspects of the economy, investing in physical gold has become the safe option. As gold has an inverse relationship to the global currency markets and will retain a large portion of its value in adverse financial times, physical gold can help to minimise the risk of losses.
PAPER VS PHYSICAL GOLD
Purchasing shares in an exchange-traded fund (ETF), a traditional gold fund, gold mining company, spread betting, futures or contracts for difference (CFD) will give you exposure to gold investment but comes with additional risks.
These forms of investment will not protect you in times of economic crisis and an event such as a fall in investor confidence has a dramatic and negative impact on the value of your stocks and shares. In times of economic uncertainty and when the value of shares drops, the demand for physical gold increases and as such, so does its value.
WHERE TO BUY PHYSICAL GOLD
"Where to buy physical gold and silver" is a common question asked by first-time buyers. It's important to make sure your investment gold is authentic and reliably sourced. For insights into how to buy gold and silver, feel free to download our investor guide and get in touch with any questions. Alternatively, read on or check out our buying guides.
FINDING A DEALER
It's important that you feel comfortable with the bullion dealer you are buying from. It's important to make the distinction between online shops and investment firms like The Pure Gold Company. We specialise in physical gold and silver for investment while also providing investment consultation and offering storage and delivery deals.
CASE STUDIES AND POSITIVE REVIEWS
Using customer reviews or case studies of people who buy physical gold from a UK gold dealer can be a helpful when choosing where to buy physical gold. Ekomi.co.uk provide independent 3rd party reviews from real customers who have made a gold purchase. If in doubt companies who have testimonials from clients that are happy to be named or even photographed may also provide assurance.
THE GO-TO COMPANY FOR PHYSICAL GOLD
Moneyweek.com have compiled a directory of leading gold brokers where you can buy gold bullion, coins and bars online, over the phone or even in branch. We are proud to be on this list and also referred as the go-to company for professionals who purchase physical gold. Once you have decided which provider to use, it's plain sailing. Most reputable gold dealers (The Pure Gold Company included) will provide support and advice every step of the way.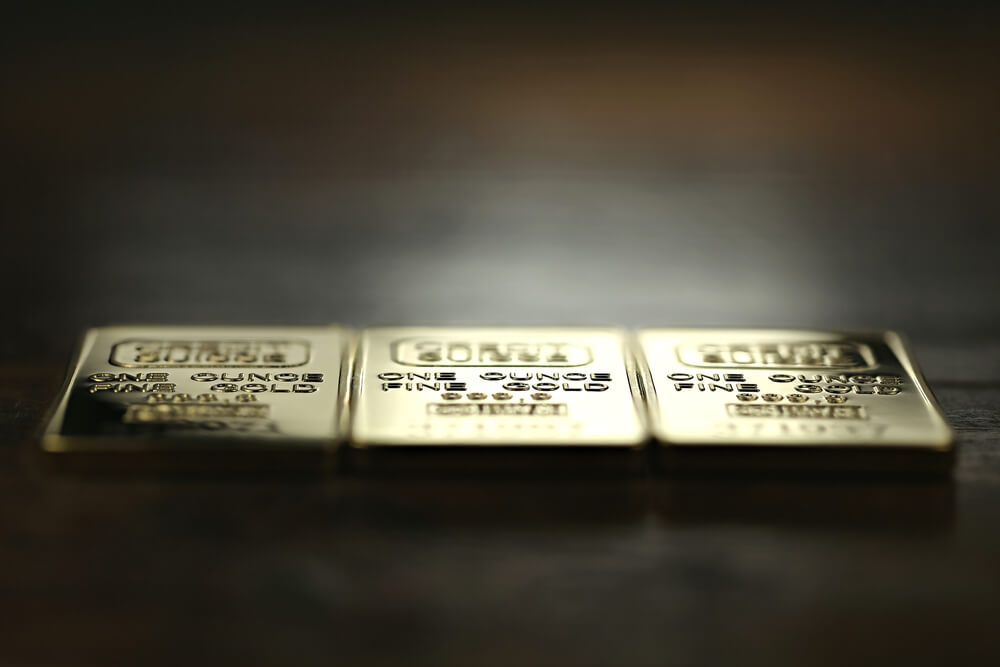 ABOUT THE PURE GOLD COMPANY
The Pure Gold Company was established in 2012 and is a proud member of the British Chamber of Commerce, The Royal Numismatic Society and the British Numismatic Society. As you will see from the various pieces of press coverage that feature The Pure Gold Company are considered thought leaders on gold investment. We sell Investment Grade gold at 22 karats or higher and all gold bars purchased within a pension are 99.99% pure gold.
FIND THE RIGHT DEALER
The most important element when purchasing physical gold especially for the first time is that you feel comfortable with the company you are dealing with. Don't feel pressured by the company or market pressures to jump in with both feet: starting small is a good way to test the market when investing in physical gold.
ALLOCATED AND SEGREGATED GOLD
A lot of first time buyers make the mistake of buying unallocated gold or gold that is not kept in segregated storage. While it may be slightly cheaper to purchase this kind of physical gold, it is less financially reliable and exposes its owners to unwanted risk.
UNALLOCATED GOLD
Gold that is not allocated is not actually owned by its official owner but is instead owed to them by their bank or provider. This allows the bank to keep the gold on their books and in their storage facilities, and allows them to benefit from it in various ways. This leaves the customer at risk if the bank goes bust, and makes the gold harder to liquidate.
UN-SEGREGATED GOLD
Dealers selling gold in un-segregated storage may be selling the correct volumes of gold allocated to the buyer, but this gold may well be sold as fractions of larger physical bars. This leaves it legally difficult to reclaim should the storage company go bust, as the buyer may end up owning half a gold bar which is shared with another party.
To avoid these potential issues, always purchase gold for investment from reputable gold dealers like The Pure Gold Company who provide fully allocated and segregated gold. For more information, see our Allocated and Segregated Gold Pages
BUYING PROCESS AND PAYMENT
With no requirement to pay VAT on Investment Grade Gold over 22 karat and our simple online buying process, physical gold investment has never been easier. As of 2006, the UK Government made it possible to purchase physical gold within UK Self Invested Pension Plans (SIPPS). We are registered with a selection of these SIPP providers who are able to offer a low cost service.
STANDING ORDER PAYMENTS
For added flexibility and to spread the cost of your investment, we offer the option of setting up a standing order for as little as £350 per month through our Gold Saver Scheme which can be cancelled at any time with no penalties. We accept bank transfer, online transfer, cheques and card payments and all transactions are supported by a Certificate of Authenticity. Should you need to liquidate your physical gold quickly, we offer a Buy Back Guarantee on all purchases if you need access to funds at short notice.
STORAGE AND DELIVERY
Once you have made your purchase you have the choice of storing your physical gold in one of our secured, segregated, market approved vaults at Loomis International or having it delivered to you directly via our complimentary insured delivery service.
GOLD VAULT STORAGE
The benefit of storing your gold in one of our London Bullion Market Association (LBMA) vaults is that you have complete peace of mind that your investment is safe, secure and fully insured. As you have full legal title and ownership to your investment, you are able to withdraw your gold within 24 hours and couriered to your address. Should you wish to store your investment at home, you will need to store it securely and make sure your home insurance covers it.
---
HOW TO BUY GOLD & SILVER
Our Simple 4-step process makes physical gold and silver buying easy.
---
Q & A
One of our dedicated specialists will work with you to answer any questions you have. We will provide you with factual information (benefits / drawbacks) about all available products. The length of this conversation is down to you and is an opportunity to ask us as many questions as possible. Please note we are not permitted to provide any financial advice. If you require advice, we suggest you speak to a financial advisor.
---
PURCHASE ORDER
When you feel confident that you've had all your questions answered, you will be asked to complete a purchase order, which is your instruction to purchase metals.
---
PAYMENT
In order to lock in the price and complete your order, you must then make a payment, via bank transfer or personal cheque. We no longer accept any payments over the phone / card payments.
---
STORAGE AND DELIVERY
We can either deliver your gold directly to you, via our insured delivery service, or you can choose to have your gold safely stored, in a London Bullion Market Association (LBMA) vault, where your physical metals are allocated in your name and with full insurance provided.
GET STARTED
WHY US
Reputable & fully accredited
Buy-back guarantee
Fully certified metal
Free delivery or storage
Customer focussed
No hidden charges
5* independent reviews
Read more >
---
---
CHARLES CAMPLING – POLICE OFFICER – SURREY POLICE SERVICE
I decided to make my first tentative steps into investment in gold with the help of The Pure Gold Company due to the good reputation they have dealing with the less experienced investor such as myself. I feel their reputation is well deserved. I was kept informed, anything I didn't understand was explained well. I have no reservations in recommending The Pure Gold Company to those looking to buy gold or silver.
---
SIR GEOFFREY LEIGH – PROPERTY ENTREPRENEUR
I found The Pure Gold Company knowledgeable and trustworthy and in my opinion wouldn't hesitate to recommend them
---
ANNABEL BARTFELD – AMBASSADOR FOR GREAT ORMOND STREET HOSPITAL
These guys were patient and seemed to understand my situation well. They weren't pushy or salesy and gave me all the facts so that I could make my own decision. I was surprised at how straightforward they made the process and would certainly recommend The Pure Gold Company to anyone looking to buy gold or silver
---
OLIVER SHIPTON – PARTNER AT LEE & THOMPSON LLP
Having thoroughly researched the gold investment market I found The Pure Gold Company. They were knowledgeable, transparent and kept it all very simple. My gold arrived the next day and I'm now discussing options for silver storage. I wouldn't hesitate in recommending them…
---
RACHELINE NATALIE MICHAELS – DIRECTOR, HEXAGON OF HIGHGATE LTD
A friend recommended The Pure Gold Company, as they have a reputation of assisting beginners, they were fantastic. They explained in detail how it all works and what options would best suit our circumstances. They guided us on timing and saved us 6% by waiting a couple of weeks
---
---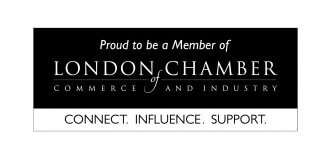 ---

---