---
Future-proof your savings with regular gold investment
Our Gold Saver allows clients to invest an affordable monthly sum with complete control and flexibility. From as little as £300 per month, you can begin receiving regular deliveries of gold.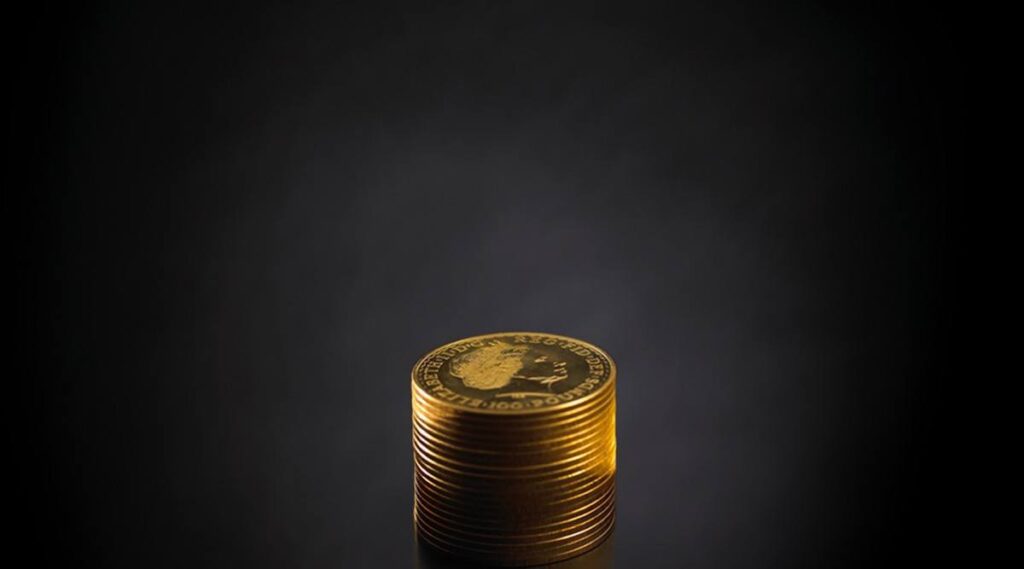 ---
TAX FREE GOLD DELIVERED TO YOUR DOOR
Gold will be discreetly delivered to your home via insured courier on a monthly or quarterly basis
---
FREE FROM VAT AND CAPITAL GAINS TAX
Tax Free Gold is exempt from VAT and Capital Gains Tax making your investment completely free from any tax
---
INSTANT ACCESS
You own, keep and look after your own gold and your own wealth
---
FLEXIBILITY
You may cancel or change your direct debit at any time with no charge
---
PROTECTION
You are fully protected by the direct debit guarantee and are free to cancel at any time with no penalty
---
PRICE AVERAGING
Contributing on a monthly basis allows you to average out the price you buy at
---
HIGH DEMAND = QUICK AND INCREASED LIQUIDITY
Tax Free Gold is the most desirable and sought after gold making it extremely easy to sell when you need to
---
BUY BACK GUARANTEE / HIGH BUY BACK PRICES
We provide you with a lifetime Buy Back Guarantee creating a means of instant liquidity if and when you or your family choose to sell your gold
*benefit of product through us
PURE
(0 – 20K)
PERSONAL RELATIONSHIP MANAGER
COMPETITIVE PRICING
0% COMMISSION
BUY BACK GUARANTEE
DELIVERY & STORAGE OPTIONS
FULLY CERTIFIED METALS
PLUS
(20K – 65K)
EVERYTHING IN PURE +
15% PRICE DISCOUNT (OFF PREMIUM)
FREE DELIVERY OPTIONS
20% OFF STORAGE CHARGE
PREMIERE
(65K+)
EVERYTHING IN PLUS +
PERSONAL RELATIONSHIP DIRECTOR
25% PRICE DISCOUNT (OFF PREMIUM)
30% OFF STORAGE CHARGE
---
NOTIFY ME WHEN THE PRICE OF METAL DROPS
---
CHARLES CAMPLING – POLICE OFFICER – SURREY POLICE SERVICE
I decided to make my first tentative steps into investment in gold with the help of The Pure Gold Company due to the good reputation they have dealing with the less experienced investor such as myself. I feel their reputation is well deserved. I was kept informed, anything I didn't understand was explained well. I have no reservations in recommending The Pure Gold Company to those looking to invest in gold or silver.
---
SIR GEOFFREY LEIGH – PROPERTY ENTREPRENEUR
I found The Pure Gold Company knowledgeable and trustworthy and in my opinion wouldn't hesitate to recommend them
---
ANNABEL BARTFELD – AMBASSADOR FOR GREAT ORMOND STREET HOSPITAL
These guys were patient and seemed to understand my situation well. They weren't pushy or salesy and gave me all the facts so that I could make my own decision. I was surprised at how straightforward they made the process and would certainly recommend The Pure Gold Company to anyone looking to invest in gold or silver
---
OLIVER SHIPTON – PARTNER AT LEE & THOMPSON LLP
Having thoroughly researched the gold investment market I found The Pure Gold Company. They were knowledgable, transparent and kept it all very simple. My gold arrived the next day and I'm now discussing options for silver storage. I wouldn't hesitate in recommending them…
---
RACHELINE NATALIE MICHAELS – DIRECTOR, HEXAGON OF HIGHGATE LTD
A friend recommended The Pure Gold Company, as they have a reputation of assisting beginners, they were fantastic. They explained in detail how it all works and what options would best suit our circumstances. They guided us on timing and saved us 6% by waiting a couple of weeks
---
---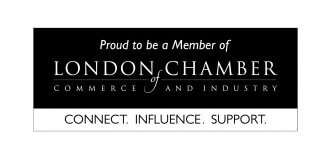 ---

---