---
Tax Free Gold allows you to invest in and grow your physical gold investment without paying tax on your gains.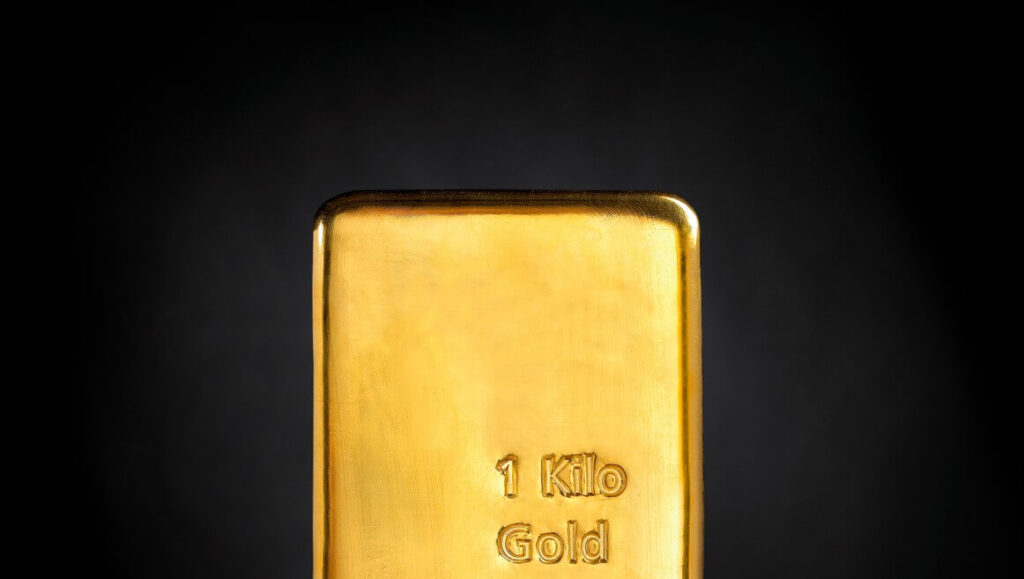 ---
USING LEGAL TENDER GOLD COINS
Investment grade gold is 22ct or higher, does not attract VAT and can be in the form of gold coins or gold bars. However, Tax Free Gold carries the additional benefit of you not having to pay any Capital Gains Tax on the growth of your investment in certain circumstances.
Investing using our Tax Free Gold option is tax free because UK gold coins are regarded as legal tender.
If you were to present to the bank a gold coin, such as a Gold Britannia or Gold Sovereign, the bank would class that coin as being worth its face value, e.g. £1, rather than its retail value, e.g. £250. This illustrates the coins' status as a form of currency.
---
TAX FREE INVESTMENT
It is firm principle of UK law that we do not pay tax on the flow of currency, and therefore you do not have to pay tax on transactions involving gold coins.
This means that if you are a UK resident that pays tax, you qualify for and will benefit from Tax Free Gold. In the same way as an ISA you won't pay tax on your gains. However, unlike an ISA you won't be exposed to counterparty risk and you can liquidate whenever you need to.
---
BENEFITS OF TAX FREE GOLD COINS
Demand for tax free gold coins is exceedingly higher than most other types of gold. This translates into higher growth but also an increased liquidity.
Because tax free gold coins come is different sizes and denominations, customers have more flexibility when choosing to sell a specific amount of gold as opposed to having to sell more than they want to and be left with cash that they would otherwise want in physical gold.
Generally speaking there are also less issues with authenticity with coins than there are with gold bars.
---
FINANCIAL SAFE HAVENS
In these uncertain financial times, experts agree that the wisest choice of action when investing your wealth is to look for a "safe haven" investment to safeguard your money against economic uncertainty.
Physical gold has been valued as an investment and store of wealth for millennia, and has been a major strategic asset for nations all over the world, even after the abandonment of the gold standard.
---
ENDURING VALUE
Gold and silver are great investments if you're worried about the future of the economy or the stability of your finances. With potential economic downturns and financial crises on the horizon, it's a good idea to have a safe haven to store your wealth.
Gold and silver are great if you're worried about the future of the economy or the stability of your finances. With potential economic downturns and financial crises on the horizon, it's a good idea to have a safe haven to store your wealth.
---
PURCHASING PROCESS
Purchasing tax free gold is a simple four-step process. Simply contact The Pure Gold Company to arrange a consultation with one of our experienced advisers, select a gold product that is right for you. Once you've selected your gold, you then sign a purchase order authorising The Pure Gold Company to purchase investment-grade gold on your behalf.
The Pure Gold Company will then provide delivery to a location of your choice via fully tracked and insured couriers, or assist you in arranging storage in our London Market Bullion Association-approved Loomis International vaults.
---
GOLD BARS
Gold bars, the most common form of gold bullion, are supplied in larger quantities of gold per unit and are more difficult to liquidate and store. Bars are cost-efficient, as they don't carry the additional cost for the design of the metal that gold coins do, and it's easier to get them in investment grades. However, gold bars are not considered legal tender, and are therefore not a tax free investment.
---
GOLD COINS
Gold coins like the US Silver Eagle or the south African Krugerrand, on the other hand, are easier to store as they can be bought in smaller amounts. Legal tender gold coins like the Britannia and the Sovereign are exempt from the Capital Gains Tax entirely, making them ideal for investment despite the higher premiums they fetch as opposed to bars.
---
STANDARDS AND MEASURES
To qualify as 'investment' gold, gold bars must be no less than .995 purity and of a weight accepted by the bullion markets, or minted after 1800 and some form of legal tender (past or present) if in coin form. (For more details, see VAT Notice 701/21: Gold – The Pure Gold Company's advisers will be able to assist with enquiries of this nature.)
All gold supplied by the Pure Gold Company will conform to these standards as it is intended for tax-free gold investment.
---
GOLD PRICE INCREASES
Thanks to its rarity and the current financial and political unrest, the price of physical gold has increased dramatically over the past decade, peaking shortly after the 2008 financial crisis and remaining high throughout the early 2010s.
Most countries around the world are net purchasers of gold, and there are few national central banks selling the metal at the moment. This makes gold hard to source and keeps the supply low – the perfect environment for gold growth.
---
SAVE HAVEN
With the economic uncertainty surrounding Brexit, the new US president and the economic woes of the Eurozone and China, investor confidence in the economy is low. When considering buying gold, bear in mind that selling it for profit might be less important than keeping it as a safe haven.
---
WHAT'S MORE…
Even with normal gold bars and coins, the Capital Gains Tax doesn't apply to the first £11,000 made by an investor in a financial year. Consulting with the Pure Gold Company will help you understand what type of gold is right for you.
*benefit of product through us
PURE
(0 – 20K)
PERSONAL RELATIONSHIP MANAGER
COMPETITIVE PRICING
0% COMMISSION
BUY BACK GUARANTEE
DELIVERY & STORAGE OPTIONS
FULLY CERTIFIED METALS
PLUS
(20K – 65K)
EVERYTHING IN PURE +
15% PRICE DISCOUNT (OFF PREMIUM)
FREE DELIVERY OPTIONS
20% OFF STORAGE CHARGE
PREMIERE
(65K+)
EVERYTHING IN PLUS +
PERSONAL RELATIONSHIP DIRECTOR
25% PRICE DISCOUNT (OFF PREMIUM)
30% OFF STORAGE CHARGE
---
NOTIFY ME WHEN THE PRICE OF METAL DROPS
---
CHARLES CAMPLING – POLICE OFFICER – SURREY POLICE SERVICE
I decided to make my first tentative steps into investment in gold with the help of The Pure Gold Company due to the good reputation they have dealing with the less experienced investor such as myself. I feel their reputation is well deserved. I was kept informed, anything I didn't understand was explained well. I have no reservations in recommending The Pure Gold Company to those looking to buy gold or silver.
---
SIR GEOFFREY LEIGH – PROPERTY ENTREPRENEUR
I found The Pure Gold Company knowledgeable and trustworthy and in my opinion wouldn't hesitate to recommend them
---
ANNABEL BARTFELD – AMBASSADOR FOR GREAT ORMOND STREET HOSPITAL
These guys were patient and seemed to understand my situation well. They weren't pushy or salesy and gave me all the facts so that I could make my own decision. I was surprised at how straightforward they made the process and would certainly recommend The Pure Gold Company to anyone looking to buy gold or silver
---
OLIVER SHIPTON – PARTNER AT LEE & THOMPSON LLP
Having thoroughly researched the gold investment market I found The Pure Gold Company. They were knowledgeable, transparent and kept it all very simple. My gold arrived the next day and I'm now discussing options for silver storage. I wouldn't hesitate in recommending them…
---
RACHELINE NATALIE MICHAELS – DIRECTOR, HEXAGON OF HIGHGATE LTD
A friend recommended The Pure Gold Company, as they have a reputation of assisting beginners, they were fantastic. They explained in detail how it all works and what options would best suit our circumstances. They guided us on timing and saved us 6% by waiting a couple of weeks
---
---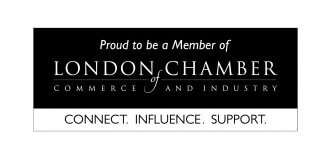 ---

---