'Bullion' is a term often heard, but its precise definition can often be slightly slippery. The term is linked to various forms of precious metals – bars and various kinds of coins, for example – so often it feels like the word is being used in lots of different ways.
Bullion is itself a very general term. 'Bullion' refers simply to bulk quantities of precious metals, measured by weight and usually seen in the form of bars. Gold bullion is the bullion most commonly referred to. As well as gold bullion bars, bullion can also come in other forms, for example, gold coins, such as Gold Sovereigns, Britannias, and Krugerrands.
Gold bullion coins are worth as much as bars of gold bullion. Their value is indicated by the assay stamp that acts as a guarantee, assuring both the weight and the purity of the gold. The cost and value of bullion solely relies on the current market price of gold.
Gold bullion as an investment
Like many commodities, the price of gold can go up as well as down, and most investors will use gold bullion as a long term investment rather than for short term gain. Since the start of 2020, the gold market has surged as investors turned to the precious metal to protect their investments in the midst of the Coronavirus pandemic.
Most investors buy gold as a hedge against uncertainty, as it has held its value for centuries and usually rises in times of economic and political turmoil. In the UK, more investors have been looking at investing in UK Gold Bullion to protect the value of their assets against an impending recession. Even the IMF believes the coming downturn could be worse than the great depression of the 1930s.
Why bullion investment is important
Especially in the middle of a global crisis, riskier investments like the stock market are very volatile with the FTSE 100 down over 20% since the start of the year.
Safer investments like savings have been providing such low-interest rates as to be ineffectual in even maintaining asset value, let alone improving it. Interest rates are now back down to their historic lows of 0.25% and savings accounts provide minimal interest.
Getting Started With Physical Gold Investment
Discover how physical gold investment can protect your wealth with our handy guide.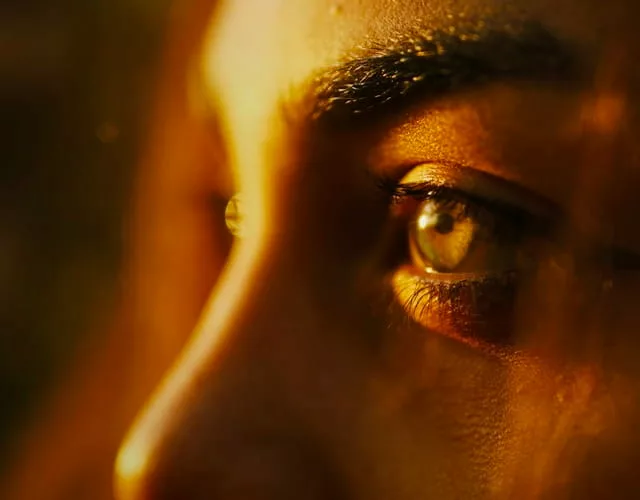 Meanwhile, the property market has been put on hold during the countrywide lockdown to prevent the spread of Covid-19. The Centre for Economics and Business Research believes that the lack of transactions, high uncertainty and falling incomes will force property prices down by 13% by the end of 2020.
Buying bullion as an individual
With all of the uncertainty surrounding the global financial markets, demand for bullion has surged so high even the supply of bullion bars and coins has been affected. For anyone thinking of saving for a pension, the tax-free advantages of gold bullion UK investment cannot be overlooked.
In the UK, Pension savers are able to take advantage of the tax benefits offered by the Self Invested Personal Pension (SIPP) and Small Self-Administered Scheme (SSAS) should they use gold bullion as their retirement fund.
Gold bullion is easy to liquidate when needed and HRMC regards UK gold bullion coins as legal tender, therefore any growth isn't taxable. With the Coronavirus uncertainties, the rising costs of retirement and many other variables, gold bullion can be seen as an important safety net.
Future uncertainties
The unprecedented impact of the global lockdown, rocketing unemployment, the impact of the government's trillion-pound stimulus package and a looming recession make the future more uncertain than it has been for generations. Even when commerce reopens and life returns to some semblance of normalcy, the road to recovery will inevitably be slow and investments will take a very long time to return to growth. Against this long-term austere backdrop, gold bullion is a safe and reliable store of wealth.
Storing your gold
If you have facilities that you are happy with for storing your own gold bullion then The Pure Gold Company can arrange for your purchase to be delivered, via our complimentary insured delivery service. Alternatively, you can choose to store your gold in the traditional setting for gold bullion – a vault. London Bullion Market Association vaults provide secure storage for your gold with full insurance provided.