Investing in physical gold: a beginner's guide
Written by Joshua Saul – The Pure Gold Company An in-depth look at the benefits and risks of investing in gold – the precious metal that divides opinion.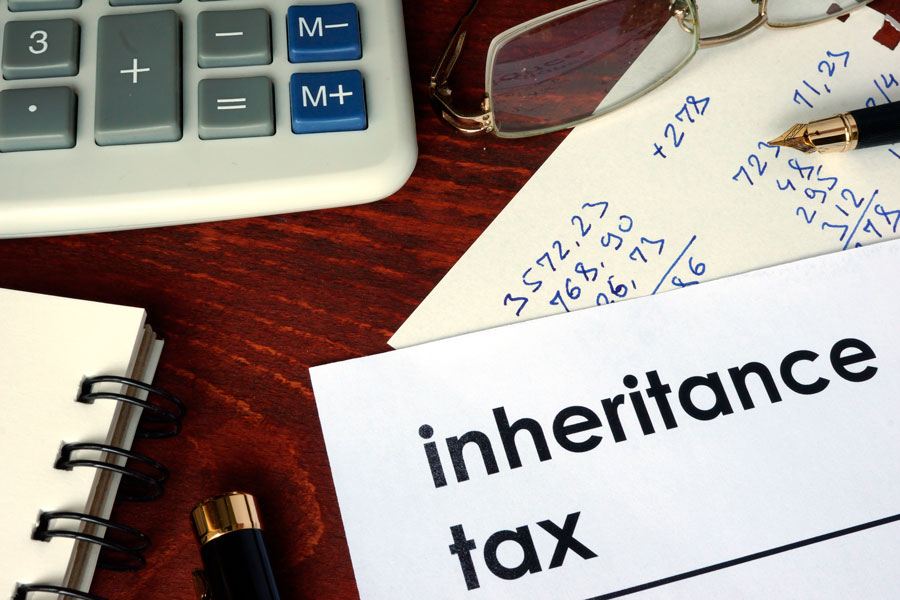 Inheritance and Investments: How to Leave a Lucrative Legacy to your Loved Ones
No one wants to anticipate death but it's essential to plan for it. No one knows when their time will come, but planning ahead for what will happen to your estate after you die is important. There are a number of things you can do right now to make sure your loved ones are taken care of after you're gone. Here we'll discuss some tips on how to leave a lucrative inheritance for your loved ones.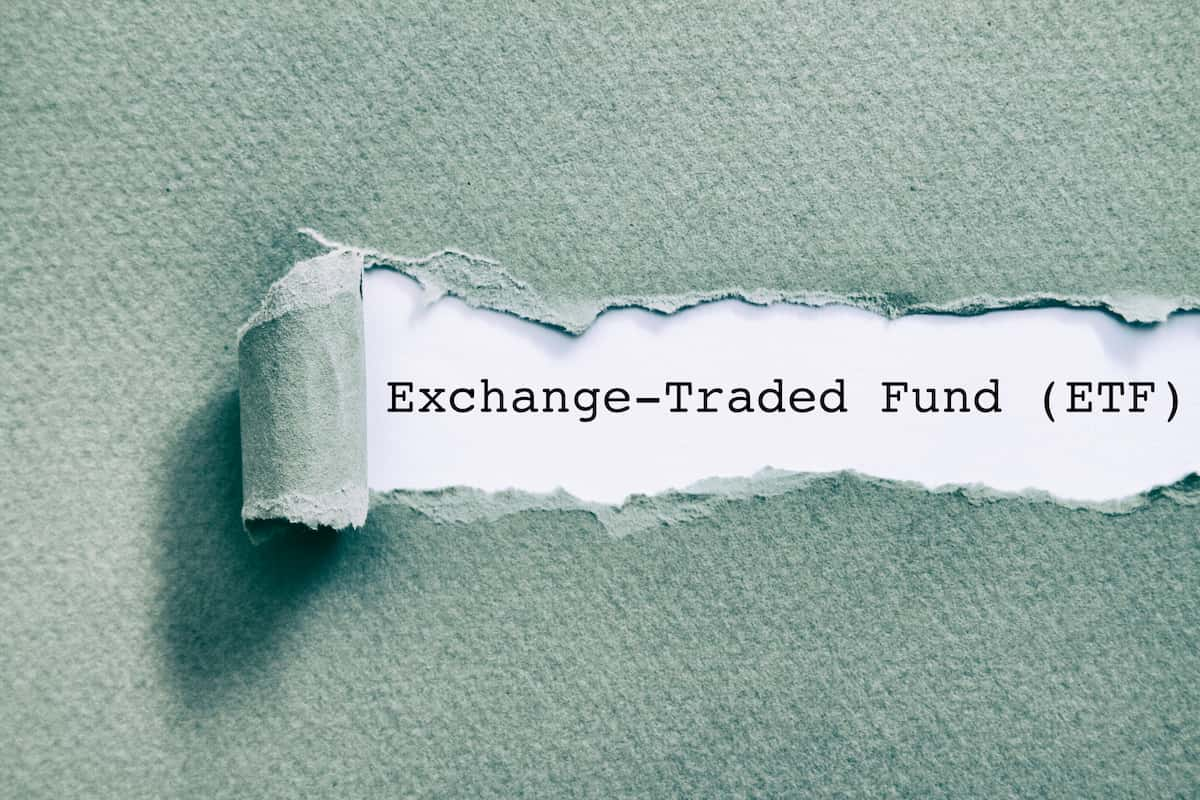 Exchange-Traded Funds
Exchange-Traded Funds or ETFs are a unique investment vehicle. They combine the diversification of a mutual fund with the trading flexibility of stocks. Discover how ETFs work, what they have to offer investors, and some pros and cons to consider before investing in them.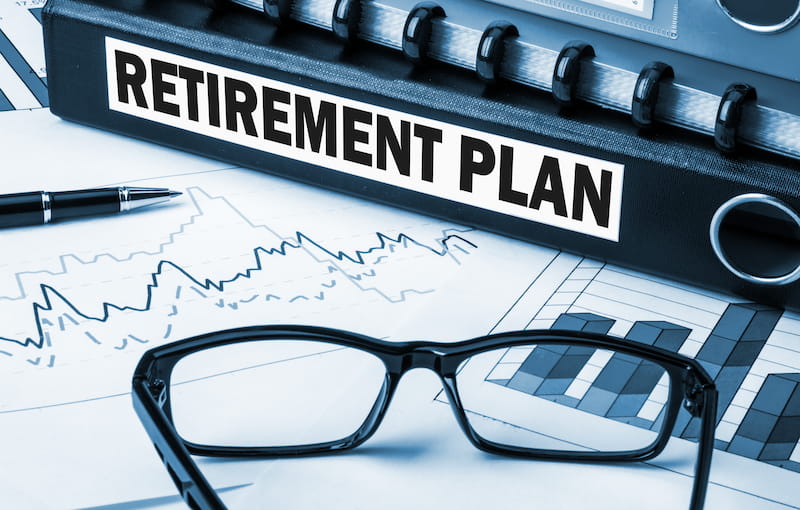 Understanding Self-Invested Personal Pensions
If you are a pension saver, you know that investing in your retirement is important. But which SIPP investments options should you choose?  
SPOTLIGHT
RECEIVE OUR LATEST RESEARCH, UPDATES AND REPORTS IN REAL TIME
Signup for our newsletter