---
Liquidate your gold and silver within 24 hours, whether you are an existing client or not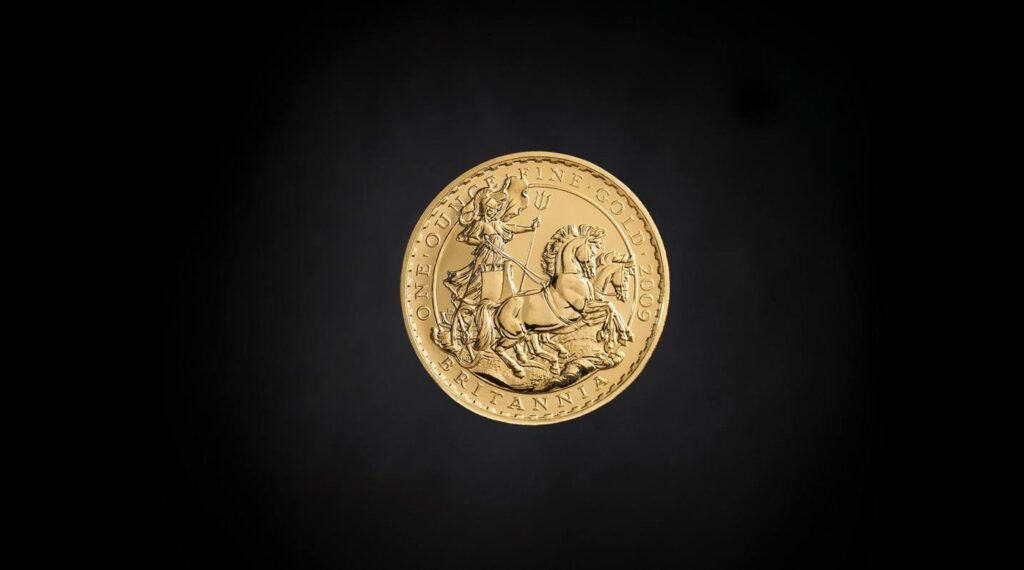 ---
STEP 1 – REGISTER YOUR INTEREST TO SELL
Call our bullion desk on 020 8138 0879 or simply contact us through our website to register your interest to sell your gold or silverGold bullion is a solid investment in turbulent financial times. Thanks to the metal's rarity, durability and applications in industry and design, gold will always be both scarce and in demand.
---
STEP 2 – WE OFFER AN INDICATIVE PRICE
Our team will give you an indicative price for your metals based on the spot price at the time of request.
---
STEP 3 – INSURED COLLECTION
If your holdings are in storage, the sale will be locked in upon receipt of the signed instruction and email confirmation of the final price. If you have previously taken delivery of your holdings, these will need to be posted back to our vaults using a tracked delivery service. Provided we receive the tracking details once posted, your parcel is fully covered under insurance during transit, so there is no risk to you.
---
STEP 4 – AUTHENTICATION & PAYMENT
Your gold will be checked by our team of experts and funds are then transferred directly into your bank account following final confirmation of the sale.
TYPES OF GOLD & SILVER WE BUY & SELL
---
SOVEREIGNS
Full UK Gold Sovereign
Half UK Gold Sovereign
Double Gold Sovereign
£5 (Quintuple) Sovereign
---
BRITANNIA
1oz Britannia Gold Coin
1/2oz Britannia Gold Coin
1/4oz Britannia Gold Coin
---
KRUGERRANDS
1 oz Gold Krugerrand
½ oz Gold Krugerrand
¼ oz Gold Krugerrand
1/10 th oz Gold Krugerrand
---
MAPLE LEAF
1oz Gold Maple Leaf
½ oz Gold Maple Leaf
¼ oz Gold Maple Leaf
---
AMERICAN EAGLE GOLD COIN
1 oz Gold American Eagle
½ oz Gold American Eagle
¼ oz Gold American Eagle
---
GOLD BARS (UMICORE, PAMP, CREDIT SUISSE, HERAEUS, COMIBAR, METALOR)
1kg Gold Bullion Bar
500g Gold Bullion Bar
250g Gold Bullion Bar
100g Gold Bullion Bar
50g Gold Bullion Bar
1oz Gold Bullion Bar
20g Gold Bullion Bar
10g Gold Bullion Bar
5g Gold Bullion Bar
1g Gold Bullion Bar
CONTACT US
We aim to respond to any questions you have within 3 working hours. If your enquiry is urgent or you would like to make a purchase call us on 020 7060 6902
---
CHARLES CAMPLING – POLICE OFFICER – SURREY POLICE SERVICE
I decided to make my first tentative steps into investment in gold with the help of The Pure Gold Company due to the good reputation they have dealing with the less experienced investor such as myself. I feel their reputation is well deserved. I was kept informed, anything I didn't understand was explained well. I have no reservations in recommending The Pure Gold Company to those looking to buy gold or silver.
---
SIR GEOFFREY LEIGH – PROPERTY ENTREPRENEUR
I found The Pure Gold Company knowledgeable and trustworthy and in my opinion wouldn't hesitate to recommend them
---
ANNABEL BARTFELD – AMBASSADOR FOR GREAT ORMOND STREET HOSPITAL
These guys were patient and seemed to understand my situation well. They weren't pushy or salesy and gave me all the facts so that I could make my own decision. I was surprised at how straightforward they made the process and would certainly recommend The Pure Gold Company to anyone looking to buy gold or silver
---
OLIVER SHIPTON – PARTNER AT LEE & THOMPSON LLP
Having thoroughly researched the gold investment market I found The Pure Gold Company. They were knowledgeable, transparent and kept it all very simple. My gold arrived the next day and I'm now discussing options for silver storage. I wouldn't hesitate in recommending them…
---
RACHELINE NATALIE MICHAELS – DIRECTOR, HEXAGON OF HIGHGATE LTD
A friend recommended The Pure Gold Company, as they have a reputation of assisting beginners, they were fantastic. They explained in detail how it all works and what options would best suit our circumstances. They guided us on timing and saved us 6% by waiting a couple of weeks
---
---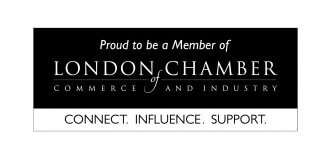 ---

---