Below you will find a copy of our latest Investor and Product Guides written by Joshua Saul our CEO. Looking to invest in physical gold or silver but not sure where to start? The Pure Gold Company provides a consultative approach to gold / silver investment, for both seasoned investors and beginners. Contact us directly to make a purchase or to find out how physical gold / silver investment can work for you.
DOWNLOAD INVESTOR GUIDE
Our free investor guide will reveal:
How to Invest in Gold
Timing and Pricing Considerations
Our Buy Back Guarantee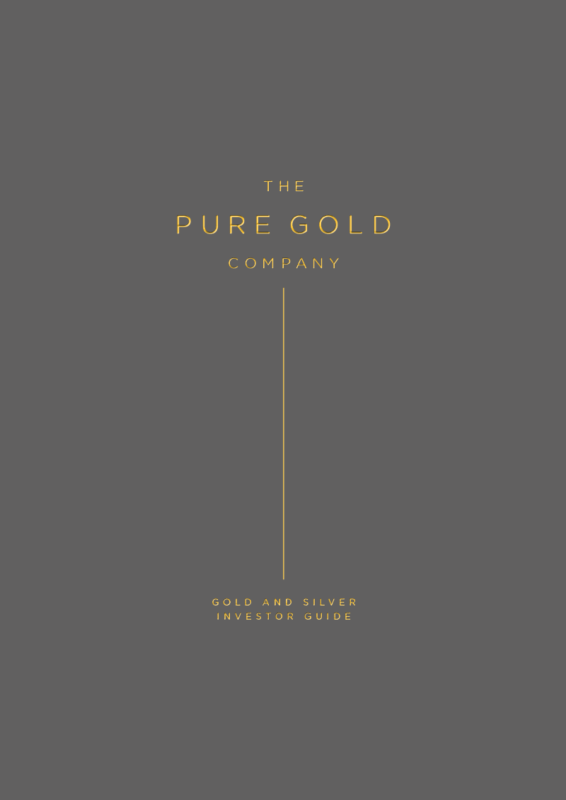 ADDITIONAL GUIDES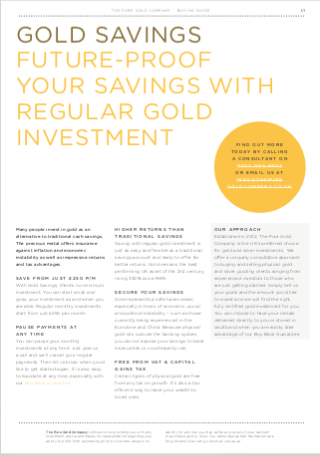 GOLD SAVINGS
Many people invest in gold as an alternative to traditional cash savings. The precious metal offers insurance against inflation and economic instability as well as impressive returns and tax advantages.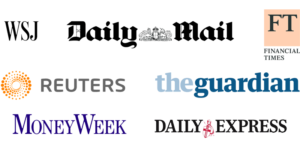 SEE HOW THE PURE GOLD COMPANY HAS HELPED
PEOPLE GROW THEIR SAVINGS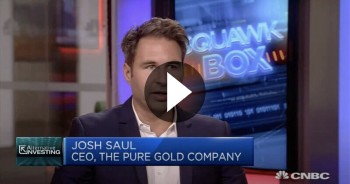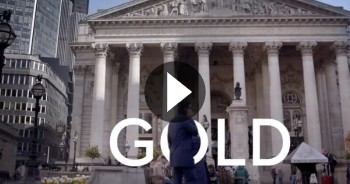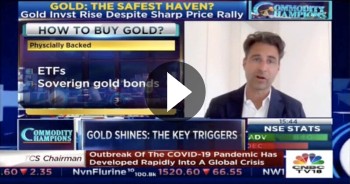 7 REASONS TO USE THE PURE GOLD COMPANY
We are members of the British Chamber of Commerce, Pensions and Lifetime Savings Association, the Royal Numismatic Association and the British Numismatic Society.
A THOUGHT LEADER IN THE PRESS
As featured on radio and television by the BBC and CNBC, and in print by the Financial Times, the Wall Street Journal, Reuters, the Daily Mail, the Independent, the Guardian and Money Week amongst many others, we're the company the Press turns to for insight and comment
As an investment company – rather than a shop – we offer clients guidance on every aspect of gold investment. We aim to simplify, and can explain the differences between various options, their various benefits – including tax, liquidity and growth. Prioritising the success of our clients' investments, we aim to keep the difference between the purchase and buy back pricing narrower than most.
We guarantee that we will buy back any metal purchased from us. This is not commonplace amongst retail operators, but provides our clients access to instant liquidity if they want or need it.
CERTIFICATES OF AUTHENTICITY
Professional authentication guarantees the weight, purity and description of everything you purchase from us. The certification of this offers you peace of mind, but also makes it much easier to sell your holdings to a third party.
COMPLIMENTARY DELIVERY & STORAGE OPTIONS
Purchases include complimentary, fully-insured next-day delivery to any UK address, and we can send metal much further afield if so desired. If you'd prefer to have your metal secured elsewhere, we offer allocated, segregated and fully-insured storage in London Bullion Market Association-approved vaults.
We're proud of what our clients have to say about us – we boast a 99.24% positive rating from eKomi, an independent reviewer.
A SIMPLE BUYING PROCESS THAT'S STRAIGHT FORWARD