Demand for physical gold bars and coins from first time purchasers has surged 389% at The Pure Gold Company over the last 7 days (compared to the weekly average for 2022), amid the escalating cost of living, the energy crisis and the threat of a global recession. With Goldman Sachs predicting inflation could climb to 22% early next year, customers feel that the cost of doing nothing has never been so high, spurring concerned buyers to make their first gold investment.
Josh Saul, CEO of the gold investment firm said: "Almost a quarter of clients buying physical gold in the last week work in the hospitality sector where surging energy bills are threatening to wipe out profits or close down sites. Some of our clients say they are considering shutting restaurants to avoid the energy price surge which would cause excessive financial losses. Others have decided to open only three days a week.
"Many of these clients have said they are trying to protect and preserve their personal wealth and see gold as an asset class with a proven track record as an inflation hedge especially during times of uncertainty and geopolitical concern.
"In August, 9% of client enquiries came from people considering selling their homes in the short term. They're worried they won't be able to afford their mortgage payments because of interest rates hikes used to dampen inflation. Last week shares in a UK house builders index slumped to a nine-year low after HSBC warned the UK is on the cusp of a housing downturn caused by rising mortgage rates.
"There is a growing sense of foreboding. Increasing mortgage payments and escalating energy bills are set against a backdrop of the highest inflation in over 40 years. Meanwhile geopolitical risk and the reality of a global recession are adding to the uncertainty. It's prompting people to take refuge in an asset class that inflates with inflation and can be a safe-haven asset amid the turmoil.  
Physical Gold And Pensions
Discover the benefits of investing in physical gold through your SIPP with our handy guide.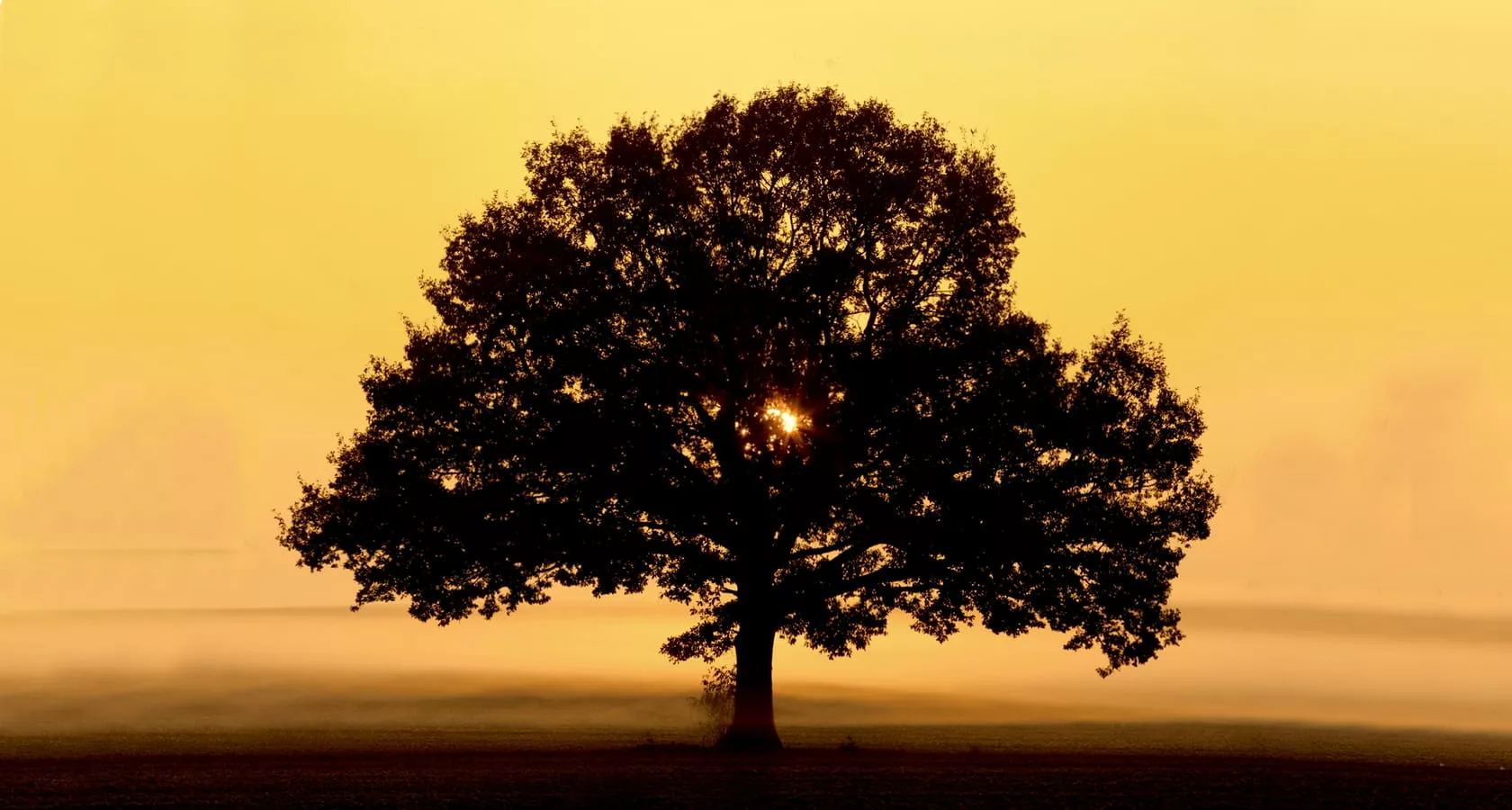 "We have also seen a 129% increase in clients removing exposure to equities within their SIPP / Pension in order to purchase physical gold within the same vehicle. Clients are concerned that losses in their retirement accounts will result in them working beyond retirement age. As a safe haven asset, physical gold can act as a hedge against declining equities, so can protect some of their retirement savings against a stock market slump.
"Whilst the gold price has increased over 45% over the last five years in sterling terms, our clients are not purchasing gold purely for growth. The priority is wealth preservation in an asset class that has the best chance of outperforming inflation. Most of our UK based clients take advantage of UK gold coins (available for either delivery or vaulted storage) which means that any gains are tax free depending on individual circumstances.
Up to date sales and enquiry figure, case studies and comment are available from Josh Saul.
Please let me know if you'd like to speak to Josh or require any further information.
About The Pure Gold Company
The Pure Gold Company offers a curated investment service which means they will discuss clients' needs to ensure they are offered the right product. Through this direct communication, they understand who is buying and why (compared with online gold sellers who don't have the same depth of insight).
Because The Pure Gold Company's sales to retail investors are guided by their consultative approach rather than just purely online, CEO Josh Saul gleans the underlying motives of his clients, and can speak around trends in retail investment in physical gold – with geopolitical tensions, the Ukraine war, inflation, the cost of living and energy crisis, economic and banking worries, currency concerns, and the expectations for the gold price all featuring prominently.