---
Buying gold can seem mystifying at first. There are many practical considerations: storage, transport, liquidation, and tax. Discover all there is to know about buying gold with this comprehensive guide.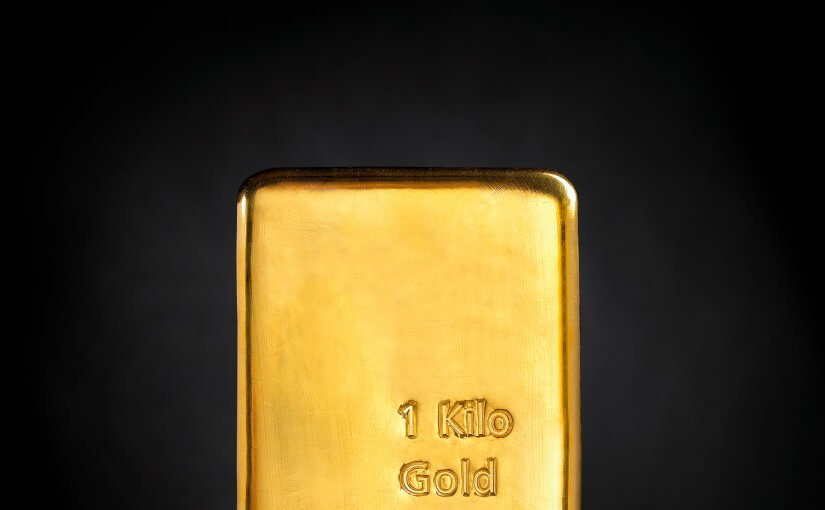 A GUIDE TO FIRST-TIME GOLD PURCHASE
You can purchase gold from certified dealers in a variety of quantities and grades, typically in bullion or bars. With the Pure Gold Company, buyers are sold gold that is investment grade (22 karats) or higher.
Our customers are all then provided with a certificate of authenticity, and the option to either store their gold within a secured facility, (usually a London Market Bullion Association vault) or they can have it shipped to their residence for safekeeping. Delivery is fully insured under the Pure Gold Company's insurance from point of sale until it is delivered. From then on, it's at your discretion to sell or distribute your Gold as you wish.
PHYSICAL OR PAPER GOLD?
An easy way to differentiate between paper and physical gold is to think of one as a bank cheque and the other as cash. Paper gold is allocated in gold certificates instead of physical gold bars or bullion, and often comes in the form of futures contracts, mining stocks or gold exchange-traded funds (ETF). Paper gold comes with counter-party risk and isn't always as liquid in times of financial crisis.
Physical gold is gold you have within your possession. Should investors need to liquidate their assets quickly, physical gold can be easily sold for needed capital. It is exempt from Capital Gains Tax depending on individual circumstances (this tax treatment may be subject to change in the future).
BUYING FROM THE PURE GOLD COMPANY
The Pure Gold Company has a simple, four-step process in place for buying physical gold.
1. Consult with our advisers to find the best type of Gold or Silver for you.
2. Create a purchase order to instruct us to buy your chosen gold.
3. Payment is either by cheque or bank transfer.
4. The final stage is storage and delivery. The Pure Gold Company can deliver your precious metals to a location of your choosing via our fully insured delivery service. Storage is also available in the London Bullion Market Association's vaults, with allocated storage bays and full insurance.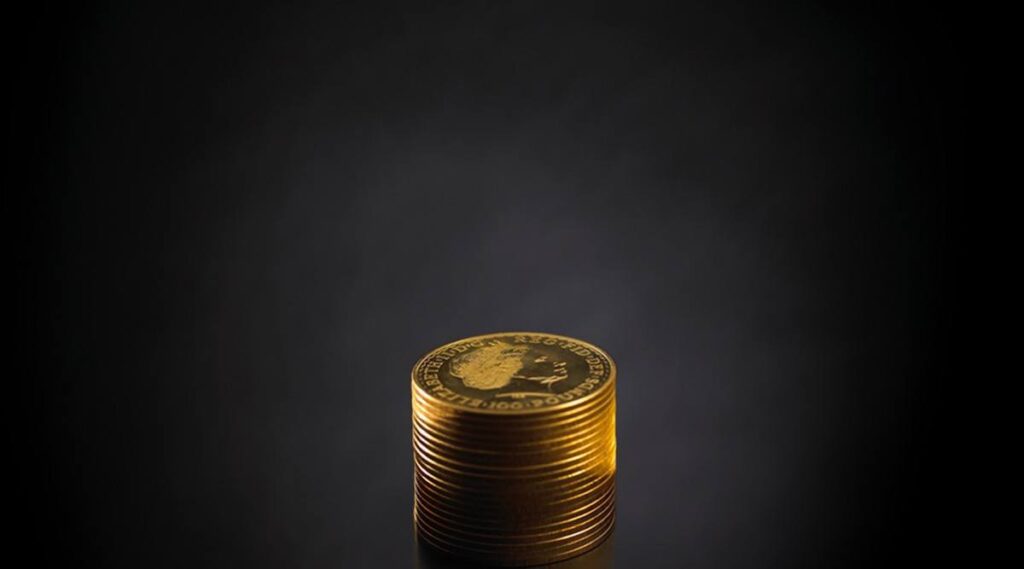 ---
Tax-Free Gold – customers can purchase tax-free gold in the form of UK investment grade gold coins depending on individual circumstances (and this tax treatment may be subject to change in the future). Because gold coins minted by the Royal Mint are considered legal tender, the HMRC does not require payment of capital gains tax. Investment-grade gold is not subject to VAT.
---
Tax Free Silver – Though in the UK buyers are required to pay VAT on purchases of physical silver, we are able to supply physical silver without our customers having to pay VAT (if customers choose storage outside the EU), or Capital Gains Tax (if customers choose silver coins minted by the Royal Mint).
---
Pension Gold – Pensioners are able to secure their retirement through the purchase of physical gold bars within their pension or SIPP. Pension investments come with up to 45% income tax relief.
---
Gold Saver – With the Gold Saver program, clients can invest with an affordable monthly plan beginning at £350 per month that includes regular gold deliveries and complete control of their plan.
HOW TO BUY GOLD & SILVER
Our Simple 4-step process makes physical gold and silver buying easy.
---
Q & A
One of our dedicated specialists will work with you to answer any questions you have. We will provide you with factual information (benefits / drawbacks) about all available products. The length of this conversation is down to you and is an opportunity to ask us as many questions as possible. Please note we are not permitted to provide any financial advice. If you require advice, we suggest you speak to a financial advisor.
---
PURCHASE ORDER
When you feel confident that you've had all your questions answered, you will be asked to complete a purchase order, which is your instruction to purchase metals.
---
PAYMENT
In order to lock in the price and complete your order, you must then make a payment, via bank transfer or personal cheque. We no longer accept any payments over the phone / card payments.
---
STORAGE AND DELIVERY
We can either deliver your gold directly to you, via our insured delivery service, or you can choose to have your gold safely stored, in a London Bullion Market Association (LBMA) vault, where your physical metals are allocated in your name and with full insurance provided.
GET STARTED
WHY US
Reputable & fully accredited
Buy-back guarantee
Fully certified metal
Free delivery or storage
Customer focussed
No hidden charges
5* independent reviews
Read more >
---
---
CHARLES CAMPLING – POLICE OFFICER – SURREY POLICE SERVICE
I decided to make my first tentative steps into investment in gold with the help of The Pure Gold Company due to the good reputation they have dealing with the less experienced investor such as myself. I feel their reputation is well deserved. I was kept informed, anything I didn't understand was explained well. I have no reservations in recommending The Pure Gold Company to those looking to buy gold or silver.
---
SIR GEOFFREY LEIGH – PROPERTY ENTREPRENEUR
I found The Pure Gold Company knowledgeable and trustworthy and in my opinion wouldn't hesitate to recommend them
---
ANNABEL BARTFELD – AMBASSADOR FOR GREAT ORMOND STREET HOSPITAL
These guys were patient and seemed to understand my situation well. They weren't pushy or salesy and gave me all the facts so that I could make my own decision. I was surprised at how straightforward they made the process and would certainly recommend The Pure Gold Company to anyone looking to buy gold or silver
---
OLIVER SHIPTON – PARTNER AT LEE & THOMPSON LLP
Having thoroughly researched the gold investment market I found The Pure Gold Company. They were knowledgeable, transparent and kept it all very simple. My gold arrived the next day and I'm now discussing options for silver storage. I wouldn't hesitate in recommending them…
---
RACHELINE NATALIE MICHAELS – DIRECTOR, HEXAGON OF HIGHGATE LTD
A friend recommended The Pure Gold Company, as they have a reputation of assisting beginners, they were fantastic. They explained in detail how it all works and what options would best suit our circumstances. They guided us on timing and saved us 6% by waiting a couple of weeks
---
---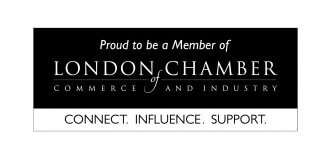 ---

---