The war in the Middle East has investors rushing for safe haven assets, pushing up the gold price and spurring demand for the physical metal at The Pure Gold Company.
In the first week following the Hamas invasion enquiries surged by 400% as customers sought to protect their assets from the potential wider fallout in the region. CEO Josh Saul said: "Historically, gold has been the go-to safety net in tumultuous times. In the weeks just before and after the Russian invasion of Ukraine in February 2022, the gold price spiked by around 17%.
As the conflict has deepened, demand continues to grow. Two weeks in, the gold price had gained almost 9%, and demand for gold coins and bars at The Pure Gold Company had increased 260%, compared to the average weekly demand in 2023. Now, almost a month later, the gold price is still near all-time highs.
"The risk of contagion grows the longer the conflict continues, and if it spreads beyond Israel's borders the geopolitical ramifications could be very severe. The oil price is already up in response to the conflict, and if its keeps rising, inflation could start to increase again. We were only just starting to recover from an inflation-induced recessionary environment, and this could seriously impact market volatility.
Getting Started With Physical Gold Investment
Discover how physical gold investment can protect your wealth with our handy guide.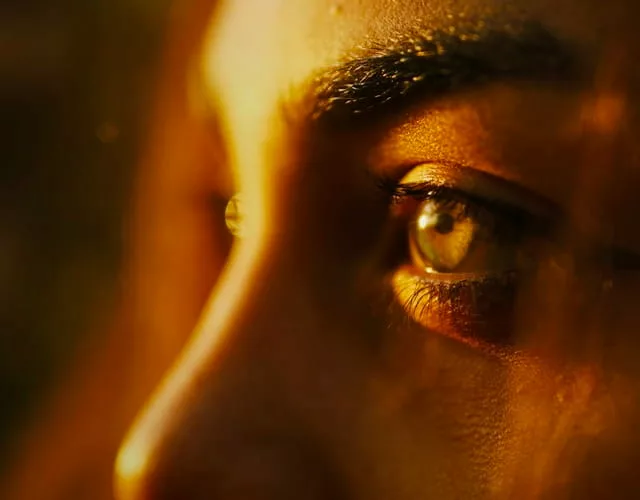 "Our customers are buying gold to protect their assets and act as a safety net because the safe-haven properties of gold come into their own during times of volatility. Markets were subdued for the first week, but as the invasion has escalated into war, the perceived risks have increased, and stock markets have started to lose ground. Rate rises have already dampened the property market, and further uncertainty can only add more pressure there. Gold has a long history of maintaining its value when other assets are falling.
"Some of our customers are specifically looking to remove their wealth from the banking system, because for them the global financial system becomes uncertain in times of war or terror. The added benefit of tax-free gold, depending on individual circumstances, creates a compelling case for buying physical gold.
Up to date sales and enquiry figures, case studies and commentary are available from Josh Saul.